We've had time up our sleeves in 2020 to get crafty with homemade cocktails and the spirits industry has supplied us with some excellent new drops. Here, we reminisce on a deliciously spirited year
With bars and restaurants off the menu for parts of 2020 due to Covid restrictions, one beacon of light that came out of being home a lot was the time – and inclination – to mix up some creative cocktails.
What that has allowed us to do is explore some of the top-notch offerings coming out of the industry.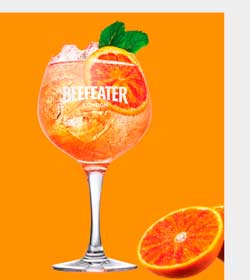 Gin has gone from strength to strength, with colourful and flavoured variations adding some welcome nuance to mixed drinks. Orange-flavoured gins have been particularly prolific; new releases include Larios Citrus, Beefeater Blood Orange and Greenalls Blood Orange. If orange isn't your favourite flavour, don't despair; among others, you can choose from the blackberry and raspberry loveliness of Bombay Bramble; Malfy Rosa, with flavours of Sicilian pink grapefruit and rhubarb; or the zesty lusciousness of Gordon's Sicilian Lemon gin.
New Zealand spirits seem to be going from strength to strength, too, with new varieties being added to portfolios all the time, including a very fine vodka fleshing out award-winning Scapegrace's range. Read more about it here.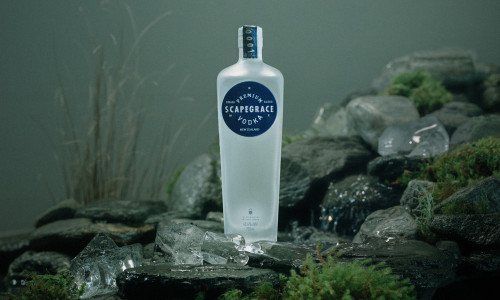 It's not all about gin and vodka though; whisky is a spirit that never goes out of favour. No longer thought of as the dated drink of days gone by, the whisky industry is being revolutionised; find out more here.
While craft whisky is starting to make an appearance on some Liquorland shelves, exceptional historical drops can always be relied on to provide depth and flavour. 2020 saw some classics take on a new perspective, for instance the exclusive release of Glenfiddich 50YO or the increasing innovations in the industry, such as delicious coffee-flavoured Jameson Cold Brew, being added to the mix.
Rum wasn't left on the shelf either, with plenty of rum-based cocktails on the menu. Classics like Appleton Estate and Bacardi are always winners, with new variants coming through slowly but surely.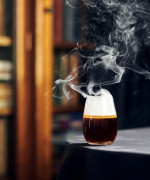 Rum Baba