Make the most of the next cold snap by enjoying dinner with a wine that's guaranteed to warm the cockles of your heart
A good wine and food pairing can elevate a meal from 'yeah, not bad' to 'wow, that's amazing!'.
In winter, we tend to eat slightly heavier meals that warm us up, so it's a good idea to think carefully about which wines can stand up to those bigger flavours.
It's hard to go wrong with a good New Zealand Pinot Noir. Central Otago and Marlborough are both celebrated internationally for their stunning pinot noirs - and the choices are plentiful.
The Church Road Grand Reserve Central Otago Pinot Noir, by renowned New Zealand winemaker Chris Scott, is an outstanding wine. Beautifully fragrant, this medium-weight wine is built around a core of black cherry and berry fruit, overlaid with beautiful floral and spice notes. The oak is subtle, supporting the wine without dominating the fruit, and there is an underlying mineral element. Delicious with a mushroom risotto or game dishes like venison.
Dinner with wine needn't be a lavish affair. Cottage pie and pinot noir is a match made in heaven: try it with a pumpkin or kumara topping in place of potato, and pair it with a light fruity Pinot Noir such as Wither Hills Pinot Noir or Vavasour Pinot Noir. Both are light, vibrant and approachable, easy drinking and utterly delightful.
Another simple dinner option is to chuck some beef, root vegetables and potatoes in a rich sauce into the slow cooker before you go to work. Such a robust dish deserves a weighty wine like the full-bodied and fragrant Church Road McDonald Series Cabernet Sauvignon.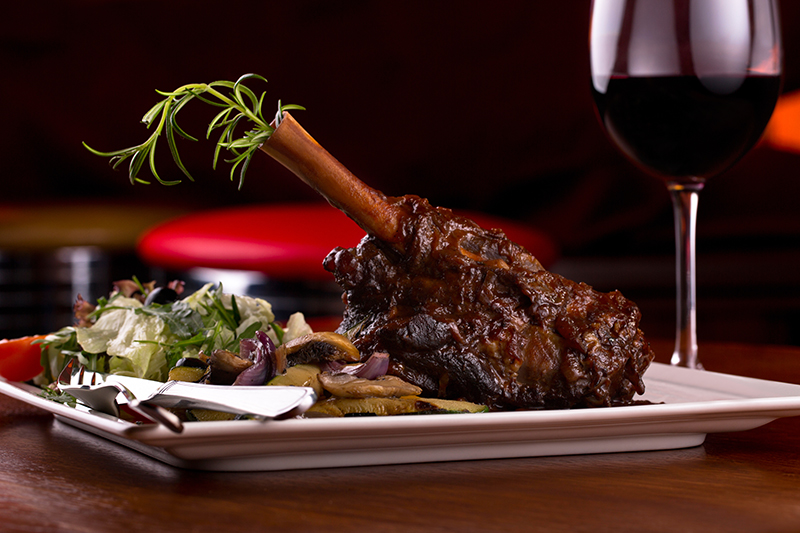 Lamb shanks is a winter favourite. Slow cooked and served with a rich, thick gravy, buttery mashed potatoes and roasted vegetables, this dish pairs beautifully with syrah. The Church Road McDonald Series Syrah is a great choice, with a medium-weight palate rich with bright fruit flavours and just a hint of spice.
It's not just about the reds however; with plenty of weighty whites around, enjoy mixing and matching. Distinctive and fragrant with a bouquet of citrus, grapefruit and apricot, framed with toasty coconut and almonds, the Wither Hills Single Vineyard Benmorven Organic Chardonnay works very well with chicken dishes, or any dish that is citrus-forward.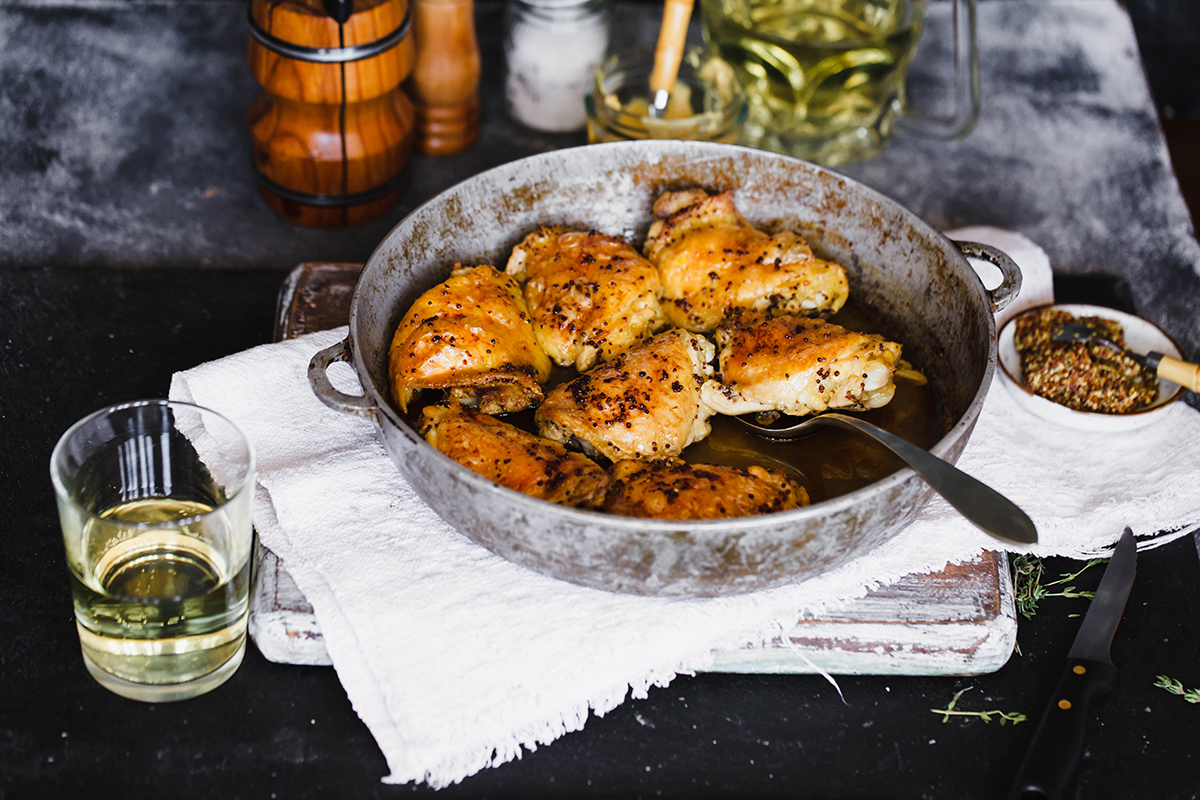 Ready for something a little different? Leefield Station Pinot Gris is a super-versatile white wine. Try it with Asian dishes like yum cha or Thai; it's also a great seafood match.