Wine aged in whisky barrels... an impressive partnership!
Jacob's Creek is right in believing that nothing matches better than world-class wine and one of New Zealand's most celebrated sports – cricket!
As the Official Wine Partner of the International Cricket Council (ICC), Jacob's Creek have enjoyed showcasing their wine to cricket-lovers over the past month during the Women's World Cup, particularly the Jacob's Creek Double Barrel Shiraz – which is aged in fine Scotch whisky barrels.
With two more matches scheduled (semi-final #2 on Thursday 31st March, and the final on Sunday 3rd April), now's the time to pop into your local Liquorland and grab a bottle of Jacob's Creek for the game.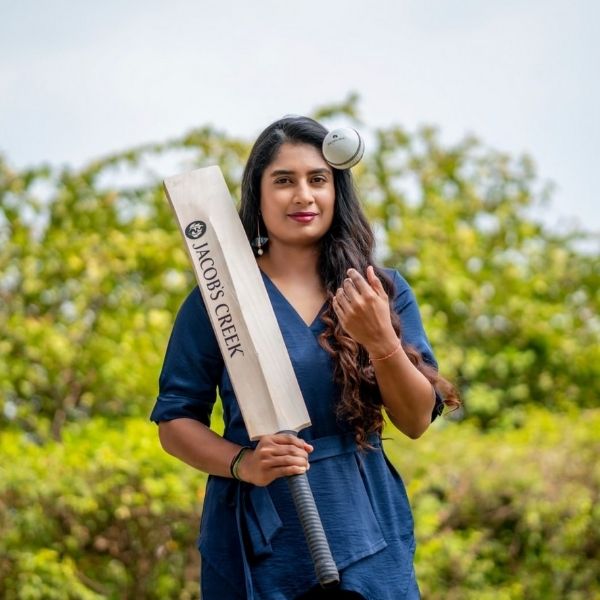 Jacob's Creek brand ambassador and captain of the Indian women's cricket team, Mithali Raj (pictured above) is considered one of the finest female cricketers of all time; she's synonymous with shattering the glass ceiling in a male-dominated sport, and is thrilled to be partnering with the brand.
"Jacob's Creek and cricket share a unique ability to connect people," says Mithali, "I am delighted to be associated with a brand that has consistently supported sports and one that has a long-standing tradition of bringing people together."