Every week for the next three weeks we're giving away a $50 voucher for Castello's Premium Range of cheeses, including their incredible new Castello Marquis
The Liquorland Toast team has a passion bordering on obsession with Castello cheeses. Super flavourful, creamy and great for pairing with wine, beer and mixed drinks, they make the perfect addition to platters and aperitifs.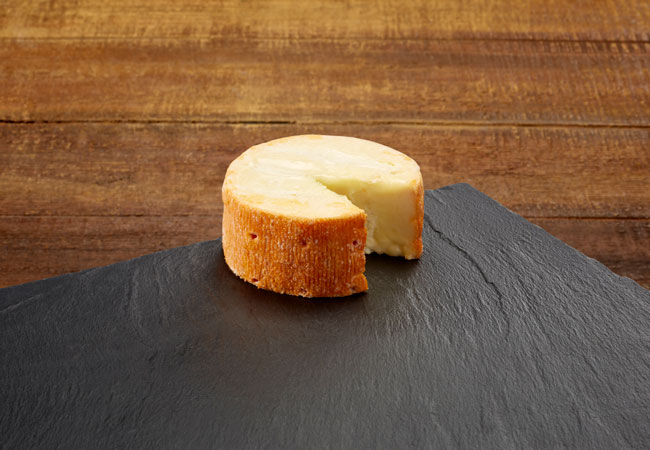 New from the brand, Castello Marquis is a milky and buttery soft cheese with notes of tropical fruit and green peppers that comes from its natural, red smear on the rind and albino blue mould inside. (RRP $11.79, at participating supermarkets nationwide)
This tasty cheese pairs beautifully with gewurztraminer wines and stout beers. Our top matches include (see below for Liquorland Click-and-Collect links):
Matawhero Gewurztraminer
Villa Maria Gewurztraminer
Brancott Estate Gewurztraminer
Panhead Blacktop Oat Stout
Monteith's Brewer Series Velvet Stout
This naturally super-creamy cheese is heaven on a cracker, but don't just take our word for it, over the next three weeks we are giving Liquorland Toast readers the chance to win a $50 voucher for Castello's Premium Range of cheeses.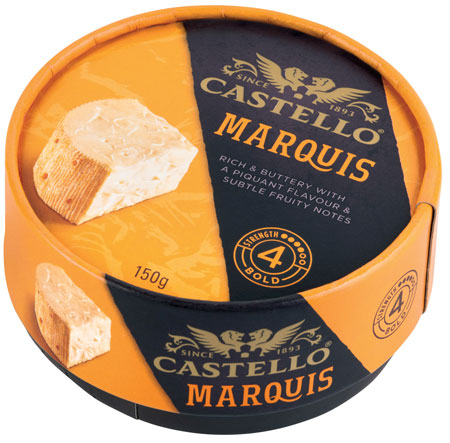 TO GET YOURSELF IN THE DRAW, click here