These days, the connection between the food on our plate and the place it was grown is becoming more important to consumers. But when it comes to wine, location has always been at the very heart of what ends up in the bottle. Here, we take a look at what makes Central Otago wines stand out from the crowd
Hot, dry summers and crisp, snow-laced winters make this pinot noir paradise very easy on the eye and the palate. The mountainous terrain of Central Otago provides a unique climate for wines – both red and white – to thrive, and the diversity of soils and altitudes gives character and complexity to different varieties. Though widely loved for pinot noir, this region is renowned for chardonnay, sauvignon blanc and riesling too.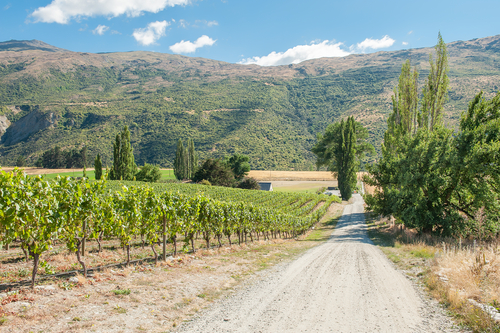 Environment:
Low humidity, high summer temperatures and dramatic seasonal variation and daily diurnal range (drop from hot to cold)
Best known for:
Outstanding juicy, intense and complex pinot noir and sophisticated, mineral chardonnay
Food pairing ideas:
Pinot noir
Savoury – roast chicken and crispy potatoes
Sweet – dark chocolate and sea salt tart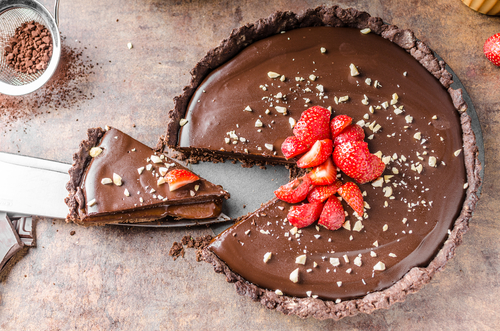 Chardonnay
Savoury – pumpkin and sage risotto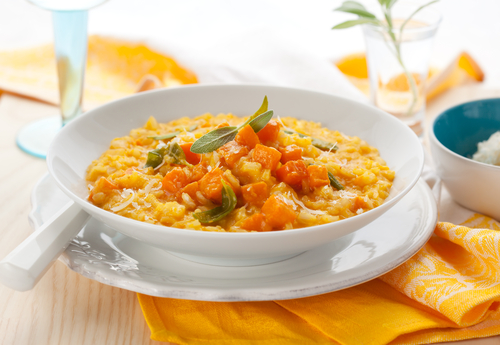 Sweet – panna cotta with roasted strawberries
Check out our recommended picks below.