After great success of the world's first alcohol-removed New Zealand Sauvignon Blanc, Pinot Gris, and Rosé, Giesen has extended their 0% alcohol range for Merlot and Riesling drinkers.
Giesen Group Chief Winemaker Duncan Shouler says it's amazing to be creating first's yet again for the 0% alcohol wine movement.
"There was overwhelming customer feedback via our social media channels for a 0% alcohol Red and Riesling.
Giesen 0% alcohol Merlot has 70% fewer calories than regular 12.5% alcohol/volume wine and our Giesen 0% Riesling has 70% less calories than Giesen Estate Riesling 10.5% alc/vol, however, it doesn't compromise on taste.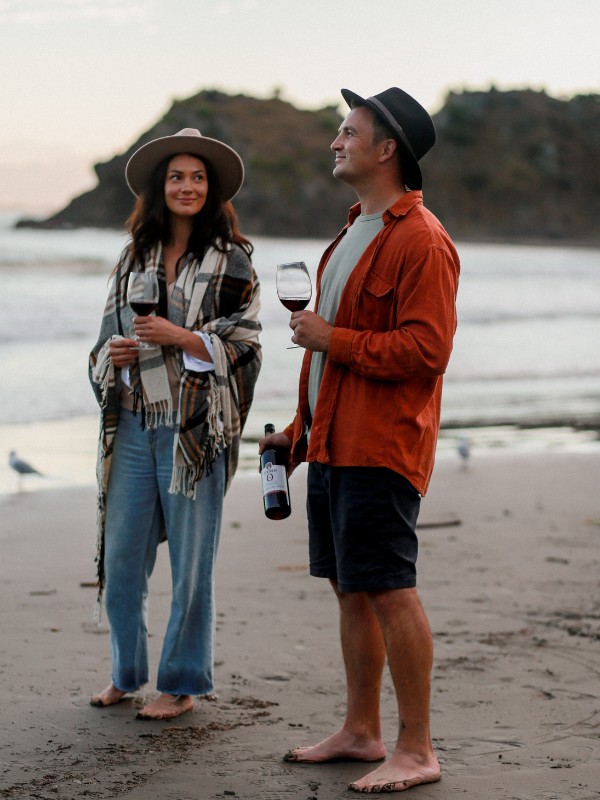 Giesen 0% alcohol Merlot

Made from fruit sourced from vineyards in Hawke's Bay, a premium Bordeaux variety grape growing region. 
"The Merlot is a delicious red wine with all the flavour and structure you'd expect from a Merlot, but without the alcohol. Dry in style, but still with bright varietal characters," explains Duncan.
"We've worked hard on the flavour profile of this new release to preserve the tannins and structure. This makes the 0% Merlot a great choice for red meats and tapas."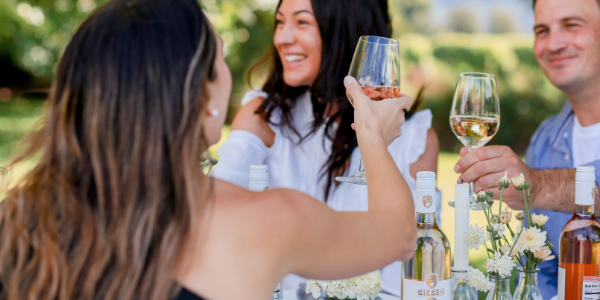 Giesen 0% alcohol Riesling
Duncan believes Giesen 0% Riesling is the closest version to its full strength counterpart of New Zealand's beloved Giesen Riesling.
"The palate is light, lively and refreshing, with zingy lime, ripe mandarin and delicious sweetness balanced by crisp acidity paired best with fresh fruit salad, or citrus ceviche with avocado."
"The fruit is sourced from Marlborough and Waipara with Marlborough bringing the citrus flavour and Waipara the florals."