Looking for something new beyond your usual wine? Try an aromatic such as riesling or pinot gris, which are known for their dry and off-dry finish and delicious floral aromas
Beyond sauvignon and chardonnay, there's a scintillating range of aromatics to be had. Known for their fragrant aromas which share similar compounds to flowers, varietals such as riesling, pinot gris and albarino make for delicious drinking. They also pair perfectly with Asian foods, read here for some great wine and food pairing suggestions. Here are some of our top aromatic wine recommendations to try...
Toast Picks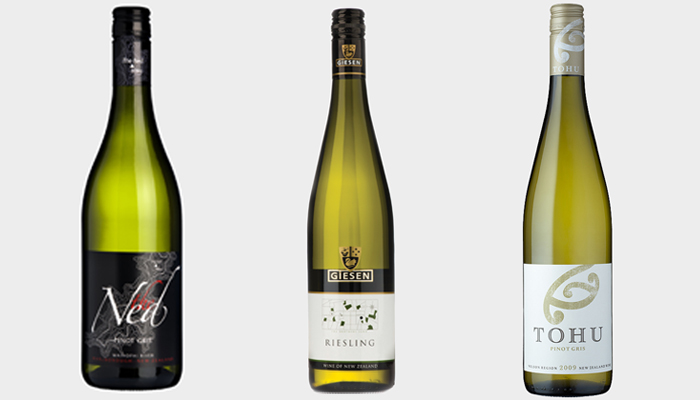 The Ned Pinot Gris is an excellent pick to bring to dinner as it pairs really well with so many foods ($16.99, 750ml). It's clear that New Zealand's number-one selling riesling is pleasing plenty of palates with its sweet-sour citrus serenade, plus there's lots to love about Giesen Riesling's lighter ABV of 10% ($14.99, 750ml). In Yealands Riesling, fresh citrus meets a touch of honey and the mouthful finishes up with a good dry kick ($15.99, 750ml). And Tohu Pinot Gris tastes like they've squeezed a Nelson fruit orchard into each bottle, with a bit of spice and butterscotch to round things out ($17.99, 750ml).