Serious Popcorn has just launched a new Peanut Butter & Almond Popcorn, so we're celebrating by giving away sets of their awesome products. Get yourself in the draw now
Serious Popcorn is one of those great Kiwi companies we love to love, and not just because they create healthy, sustainable snacks but because their products taste bloody incredible too. The brand's range of popcorn flavoured with natural ingredients is the perfect snacking accompaniment to everything from wine and beer to cocktails.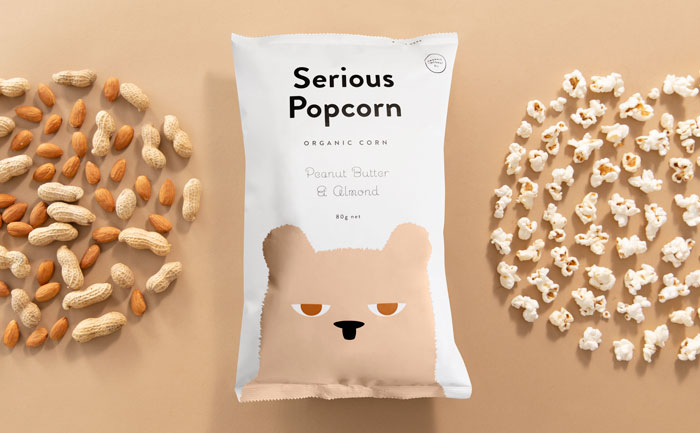 This month they've launched the new Serious Peanut Butter & Almond Popcorn, made with NZ-grown organic corn that's popped with organic coconut oil and coated with a smooth, dark blend of peanut and almond flour (RRP$4.99, 80g).
To celebrate this new flavour to crush on, this week Serious Popcorn is offering Liquorland Toast readers the chance to win one of three sets of their goodies. Each prize contains four 80g bags of Serious Popcorn: 1 x Sea Salt, 1 x Sweet & Salty, 1 x Coconut & Vanilla and 1 new Peanut Butter & Almond.
TO ENTER, click here