A long, magestic history of distilling is tasted in every golden drop of this steadfast Scottish spirit
With a growing portfolio of award-winning whisky, Tullibardine is known for its handcrafted, quality, and experimental single malt Scotch whisky.
The historic distillery dates to the 1940s yet maintains a commitment to its artisan heritage. Tullibardine is also one of the few remaining distilleries in Scotland to distil, mature and bottle each of its expressions on one site.
That site – near Perthshire's Ochil Hills, less than an hour's drive from Glasgow or Edinburgh – has access to nearby springs which boast mineral-rich water. The water gathers complexity as it filters through layers of basalt and red sandstone over a 15-year journey to reach the Danny Burn, before it is extracted for the distillery.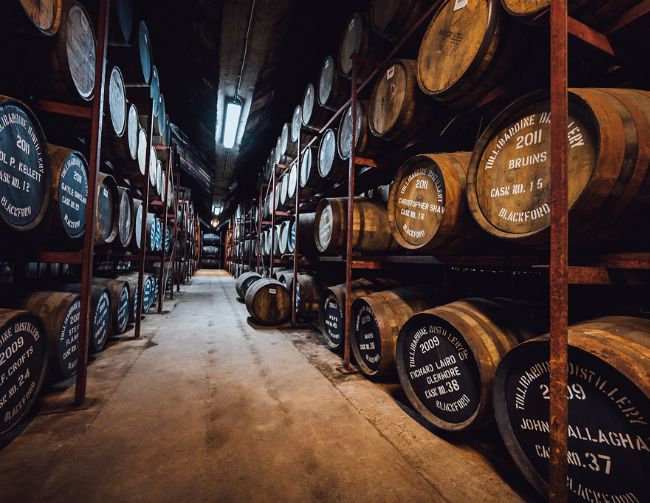 The New Zealand guardian of Tullibardine is Matt Johns of Pokeno Whisky, who is certainly no stranger.
"I've had a long, close relationship with Tullibardine," says Matt. "The company ethos and the history of 'Tulli' very much aligns with what we're creating at Pokeno Whisky, and we're thrilled to be the New Zealand distributor of such a historic and outstanding drink."
Click HERE to watch a short video of Matt Johns introduce the Tullibardine portfolio.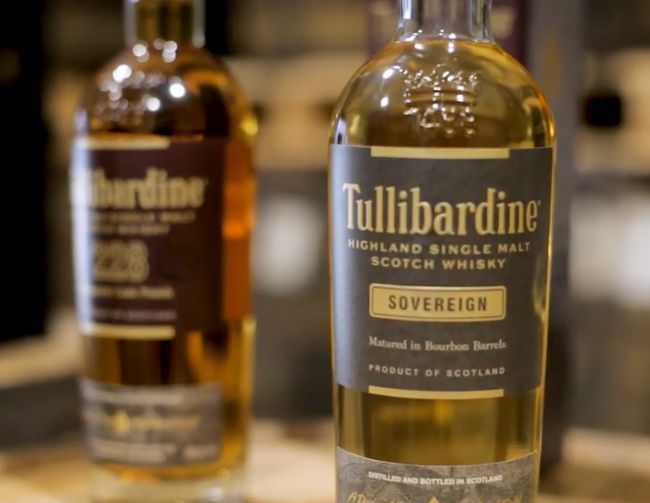 Tullibardine's history is rich, and a very-much noted part of its story was in 1994 when the distillery was mothballed and subsequently lay dormant for nearly a decade. All was not lost, because stock from the pre-mothball era was still able to be used in future products.
"Tullibardine is what I call an old, young malt," says Matt. "The stock portfolio goes way back and having multiple generations of stock allows them to introduce elements of old and young whisky, creating unique signature malts."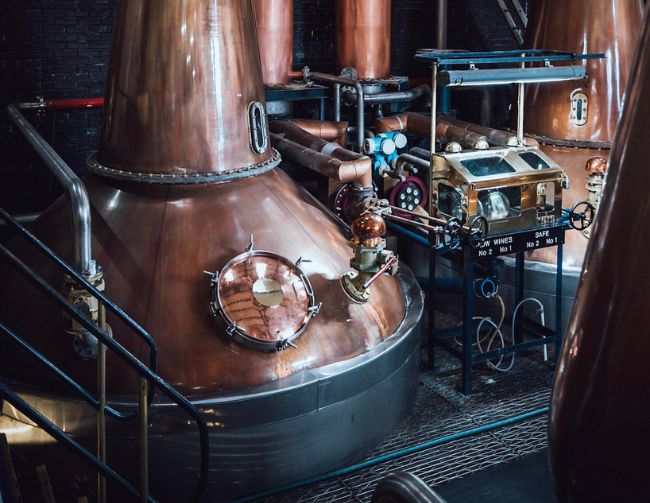 Although age statements are highlighted in the range, it's also about the finishing: wood quality, process, and flavour. In 2013, Tullibardine launched a single malt after ownership changed to the family-owned Terroirs Distillers, and the brand has seen remarkable growth since. Using only the finest first-fill casks from the very best bourbon distilleries is a very important part of the process, because up to 70% of flavour and hue of whisky comes from the wood of the cask during maturation.
Matt confirms there's a Tullibardine dram for everybody. "For a light, sweet whisky, try the Sovereign; the wine finishes offer a slightly sweeter finish; and for a whisky aficionado, the Murray and the Marquee collections are ideal.
WORDS PAMELA MCINTOSH