Celebrate some of the chilly season's gorgeous produce with our favourite winter fruit cocktails
Campari and fresh grapefruit make this one deliciously tangy tipple.
?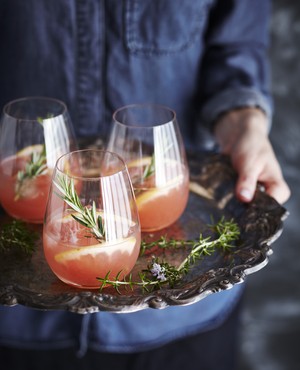 Sweet and spicy, the Pear and Rosemary Collins is a gorgeous tipple to try this winter. The rosemary syrup will become a staple in your cocktail creations, too.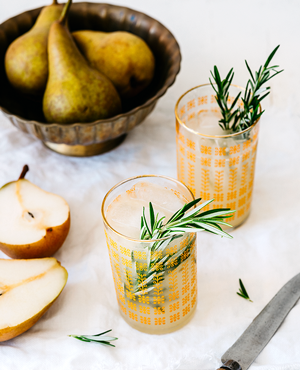 Tangy and fresh, this gorgeous citrus tipple will brighten the darkest of winter nights.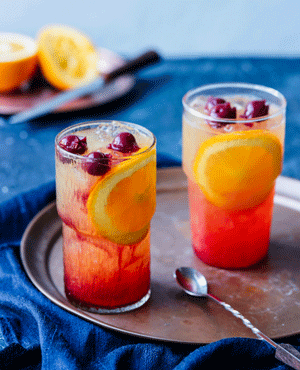 Named after the grapefruit not the colour, the Ruby Red Margarita has a succulent citrus kick.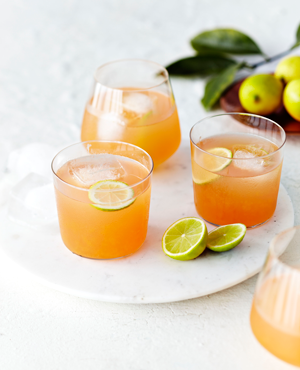 ?Packed with fresh citrus, this classic 70s cocktail is a delicious way to fight off looming winter colds.
?