50 bottles of Glenfiddich's 50-year-old whisky have just been released globally, and just ONE has made its way to New Zealand. Find out how to get your hands on it…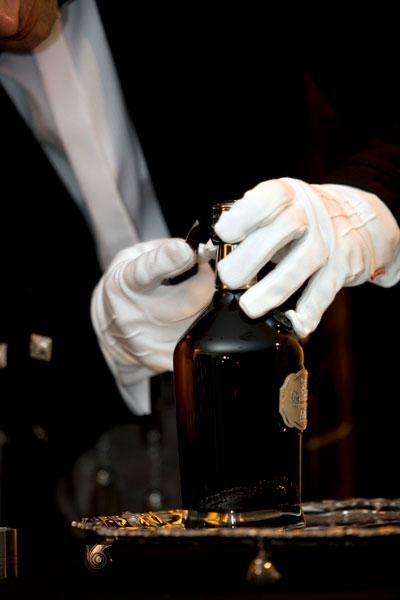 For the second time ever, one of the oldest and finest whiskies has been vatted and made available to buy. 50 bottles of Glenfiddich's 50 Year Old Single Malt Whisky have been released around the world, and just ONE bottle has sailed its way to New Zealand shores.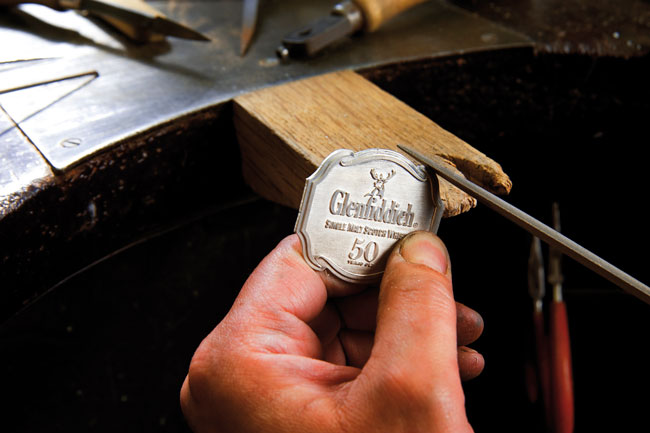 This exceptional whisky has been drawn from two exquisite casks, both matured for 50 years. Glenfiddich's Malt Master Brian Kinsman then expertly married them together to create a perfectly harmonious aroma and flavour. Each whisky is encased in a hand-blown bottle that's individually numbered, finished with a Glenfiddich 50 Year Old medallion made from Scottish silver by Thomas Fattorini, a sixth generation Glenfiddich silversmith, and presented in a case of hand-woven silk and hand-stitched leather.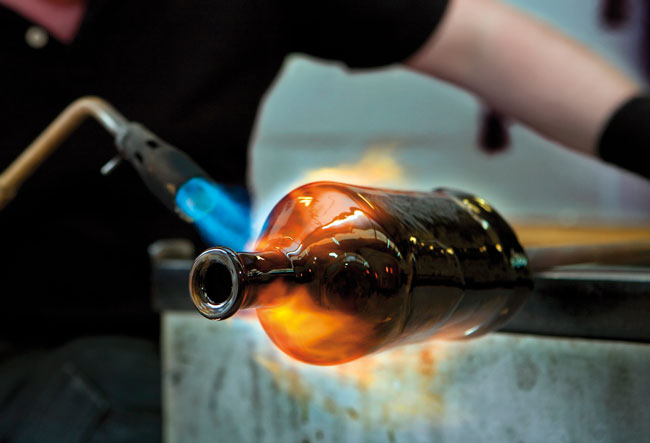 This unique whisky is a culmination of over a century of expert craft traditions passed down by five generations, and the crowning glory in the pursuit of excellence that began with Glenfiddich founder William Grant back in 1887.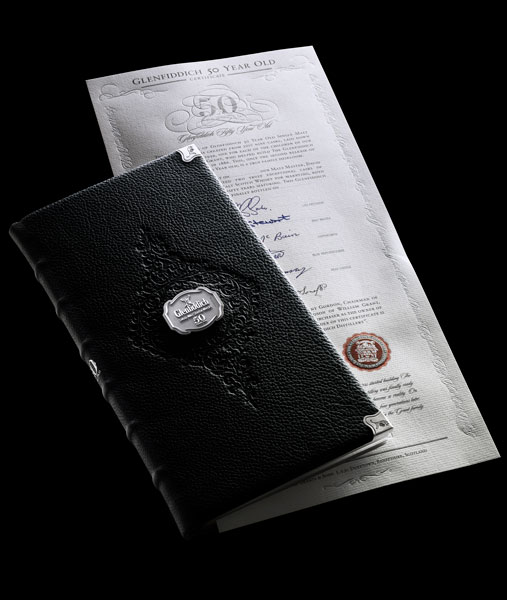 If you'd like to own this extremely rare piece of history, you can only buy this one very rare bottle of Glenfiddich 50 Year Old exclusively in New Zealand from Liquorland, for NZ$50,000 (700ml). And if you think that's steep, consider that last Friday a bottle of 50-year-old Japanese whisky sold for NZ$513,000 at auction, making this seems like a complete bargain, especially as it's utterly collectable – the perfect purchase for a major whisky fan. If you're interested in purchasing this incredible piece of whisky history, email [email protected] and your enquiry will be personally handled.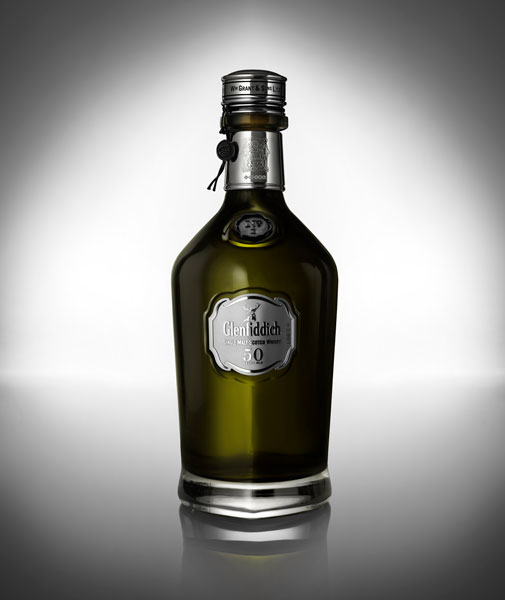 TASTING NOTES
The Glenfiddich 50 Year Old is a beautifully harmonious golden amber single malt whisky with uplifting, vibrant and complex aromas and flavours
?NOSE
Delicate floral notes of rose petals and violets intriguingly intertwined with green tobacco leaf and oak, with just a faint hint of smoke
TASTE
The unforgettable experience starts deliciously sweet with zesty orange marmalade and vanilla toffee flavours, which then cascades through a wonderful series of layers: aromatic herbs, floral and soft fruits, silky oak tannin and hints of gentle smoke
FINISH
Exceptionally long with a touch of dry oak and the merest trace of peat