Taste the Vibe with new Coruba Gold Rum & Soda tropical RTDs.
Two new mixed drinks from Coruba are now available in New Zealand, just in time for summer. A blend of 2-year barrel-aged Coruba Gold rum with soda water and fruit flavours. Best enjoyed at the bach, beach or backyard – anywhere with mates where the Sun is Down and the Vibes are up.
"Most Kiwis are familiar with the classic Coruba Original and Cola combination, but we've gone down a very different road with these new cans," says Coruba National Brand Ambassador, Stephen Burke. "We've blended the Coruba Gold with soda and some amazingly refreshing tropical flavours.
"The result is a drink that classic Coruba enthusiasts will love, as well as new drinkers. Even people who traditionally don't drink a lot of rum are loving these new cans, so there really is something for everyone to get on board with."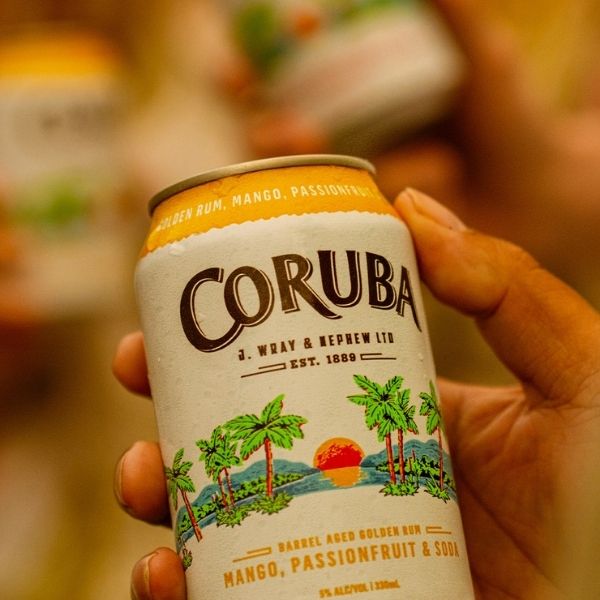 Coruba Gold with Mango, Passionfruit & Soda
Sweet tropical mango and slightly tart passionfruit combine perfectly to make this summer's most refreshing drink. 5% ABV. Available in 10-packs nationwide.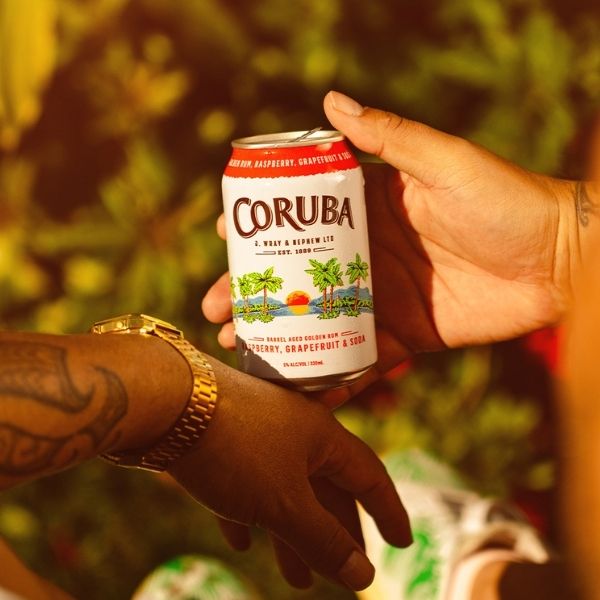 Coruba Gold with Raspberry, Grapefruit & Soda
Refreshing fruity raspberry and delicious grapefruit work perfectly with CorubaJamaican Gold Rum for a delicious drink as the sun sets. 5% ABV. Available in 10-packs nationwide.
The new product launch builds on Coruba's position as New Zealand's #1 Rum by volume*, having been one of the top-selling rums in New Zealand for over 40 years.
*Nielsen Scan data: Dark Rum – Latest year to date – Week Ending 10/09/23