Looking for something a bit different but not sure what to buy? We've got some great drinks ideas for you to try
Whether you're a beer lover looking to try something different, you're after a bottle of something to enjoy with dinner or you want a good all-rounder to enjoy with a mixer or in a cocktail, it's always a good idea to have a range of drinks at hand. A well-stocked drinks cupboard means there's something for you to enjoy, no matter what mood you're in, or what the weather's doing outside.
Savour a Scotch
Always a good place to start, Scotch whisky can be either single malt or blended, depending on your flavour profile. The Glenlivet 12YO Single Malt Whisky was the world's first commercially-released single malt, and is a perennial favourite - every whisky lover should have a bottle. More recent to the Glenlivet stable is The Glenlivet Caribbean Reserve, a tropical single malt of which a portion was finished in casks which previously held Caribbean rum.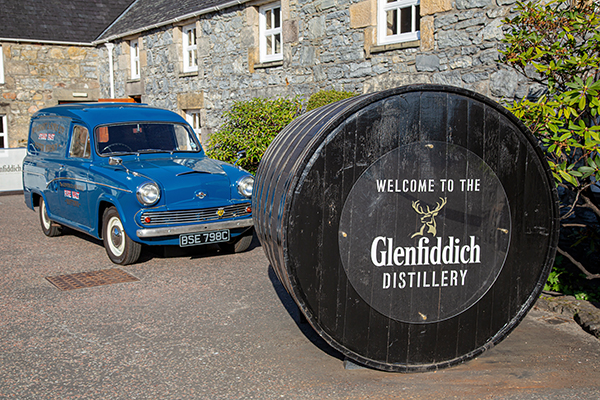 Another popular Scottish single malt is the The Glen Grant 10YO with its taste of orchard fruits; make this year one to remember with The Glen Grant Arboralis, released this year to mark 180 years of distilling at The Glen Grant.
Stay home with gin
Support local with a bottle of gin from Aotearoa's shores. We make some superb craft gin here, so there's plenty to choose from. Golden Bay's Dancing Sands Distillery makes an array of fabulous gins from the water from Te Waikorupupu Springs. Unlike most gins, there's no citrus in Dancing Sands gins; try the manuka leaf and juniper notes of Dancing Sands Dry Gin, perfect for a simple G&T or the base of a flavoursome cocktail.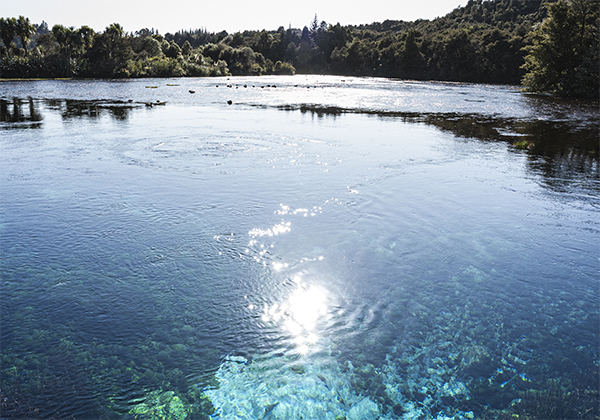 For a gin with dramatic flair, you can't get better than Scapegrace Black Gin, with balanced citrus and a hint of spice. Mix with tonic or soda to make a picture of purple perfection!
Win at dinner with great wine
It's easy to stick with what you know, but take a moment to expand your wine palate - you might find yourself a new favourite. Dinner or an evening in can be made very special with something from the Church Road Grand Reserve range. If you're making meat or game for dinner, the dark plum and berry fruits of the Church Road Grand Reserve Syrah has the classic Hawke's Bay perfume of violets, exotic warm spice and cracked black pepper, supported by subtle oak toast.
If South Island wines are more your thing, Mt Difficulty Roaring Meg features a delicious full-bodied wine range. White wine fans should give the Pinot Gris a try; particularly pleasant if you're having fish or seafood.
Say 'I love you' with local beer
No matter where you live in New Zealand, there's a local brewer near you. If you aren't sure who's brewing what in your neighbourhood, have a chat with the staff at Liquorland to find out who your local brewer is. Deep Creek Brewery in Auckland, Sprig & Fern in Nelson, Cassels in Christchurch, Monteith's in Greymouth - try a taste of local and raise a glass to the neighbours.