Thanksgiving isn't a Kiwi tradition, but if you're anything like us you look for any excuse to get your friends together for a celebration. Here's how to throw a Thanksgiving bash complete with unconventional food, drink, music and entertainment
Us Kiwis might not do Thanksgiving, but that's no reason to miss the chance to throw an all-American get-together this weekend to mark the occasion from afar.

First, How Not To Do Thanksgiving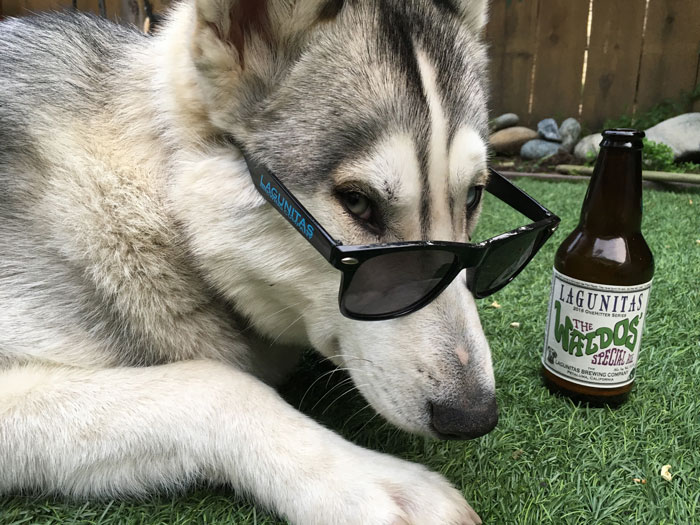 In America, Thanksgiving and sports are intrinsically linked, as are sports watching and beer, so when looking for some irreverent Thanksgiving inspiration we turned to America's top-selling IPA producer, Lagunitas. It turns out that the brand got off to a very inauspicious start at this time of year back in 1993. You see founder Tony Magee had started brewing homebrew in his kitchen, and accidentally spilled some stray wort down the back of the oven. When Thanksgiving night came, and the wort caught fire and burned the turkey to a crisp, Tony's wife Carissa kindly asked him to move his new hobby elsewhere. So that's how not to do Thanksgiving, here are a few ideas of how to do it…

The Food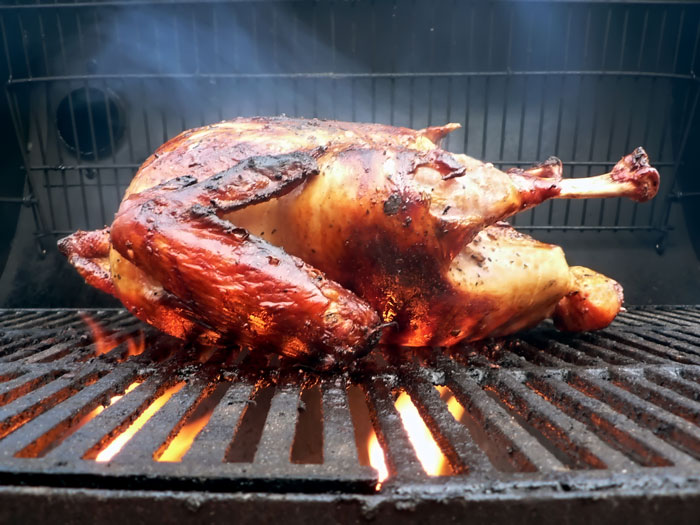 Turkey There's gotta be turkey. It's tradition and what's more it tastes damn delicious. But we live in NZ, so forget slaving over a hot oven and chuck that sucker on the barbie instead. Youtube has plenty of videos showing how to barbecue a turkey.
Potatoes Americans go all crazy over mashed potato and sweet potato casserole. But it's a bit hot here for that carry on, so we suggest a good kiwi potato salad, or if you can't even be arsed to stretch to that, chips are at least in the same family.
Gravy Be honest, you know you like that hipster poutine, so you'll be all over the idea of chips and gravy. Mmmmm, gravy.
Cranberry Sauce It comes in jars, too easy.
Corn Grab a few ears, soak them in water and chuck them on the barbie next to the turkey. Failing that, you might just get away with a bag of popcorn.
Pumpkin Pie We've given you plenty of shortcuts above, so if there's one thing you step up on, this is it. If making pastry from scatch and chopping, baking, spicing and pureeing pumpkin with cream and sugar isn't your thing, you can buy ready-made pastry and tinned pumkin pie filling from most supermarkets. You're welcome.

The Beer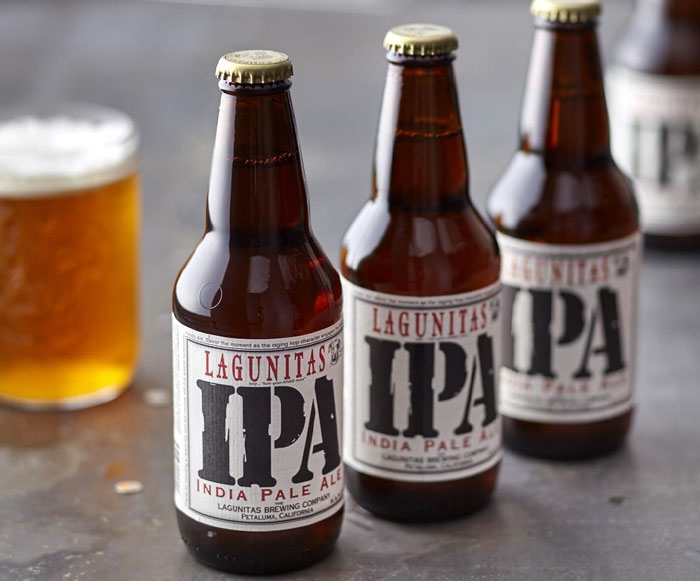 As mentioned, Thanksgiving, sports watching and beer are all spiritually linked in America, and since we're taking an alternative approach to this festival, we recommend drinking an American beer with an equally irreverent attitude. Lagunitas began as one of the US's early craft beer outliers, and has since grown to export to over 20 countries globally, including New Zealand. Their top-selling Lagunitas IPA has pine, lemon, lime and stonefruit notes with a light caramelised malt balance. This old-school American IPA is light-bodied enough to be sessionable, which is one thing on your list of things to be thankful for. (RRP$23.99, 6 pack 355ml at Liquorland stores nationwide)

The Music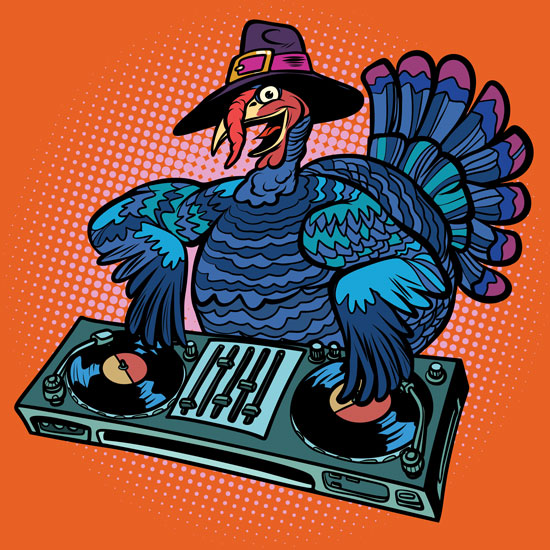 We've got your Thanksgiving playlist sorted, with no folk music or easy listening in sight…
Cold Turkey (John Lennon)
SweetPotatoPie (Ray Charles)
GibletGravy (George Benson)
Mayonaise (Smashing Pumpkins)
Do The Mashed Potatoes (James Brown)
Apple Pie Bed (Lawrence Arabia)
Sauce (Justin Timberlake)
American Pie (Don McLean)
Cream (Prince)
And for those guests that just won't leave, Linger (The Cranberries)

The Entertainment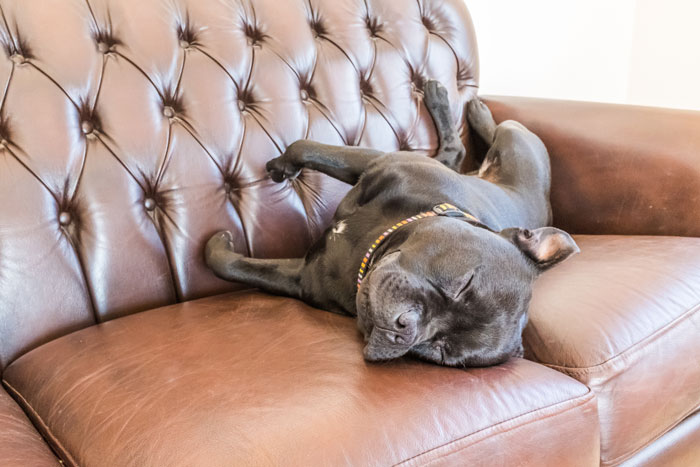 Rather like Christmas day, post-meal Thanksgiving entertainment is all about passing out in front of the telly. Anything else more strenuous really isn't advisable. Here's what to nod off to…
Sports: any sports, particularly American ones, especially with lots of shouting from the sides
Free Birds: turkeys versus man, who will win?!
Planes, Trains & Automobiles: relive holiday hell with plenty of scenes with John Candy screaming and Steve Martin hyperventilating
A Charlie Brown Thanksgiving: have you really lived until you've seen Snoopy dressed as a pilgrim? Ok, well watch it anyway.
The Simpsons Bart vs Thanksgiving: watch Homer giving thanks for nuclear power and Bart running away to live on the streets after destroying Lisa's Thanksgiving centrepiece. Release the hounds.