In a world where shades of beer are seemingly infinite, we asked Steph Coutts to break down the appearance and taste of common brews.
The history of modern beers, such as lagers, remains unsettled and much debated. They certainly existed long before Louis Pasteur isolated lager yeast strains while researching beer for Carlsberg in the 1870s.
The devil is not in the detail of our favourite brew's history. What is helpful, however, is to know a bit about the range of beer styles to learn what you like.
You don't have to have a single favoured beer; you can have many depending on the time and place and who you're hanging out with. This guide might help you decide yours – and when to drink it.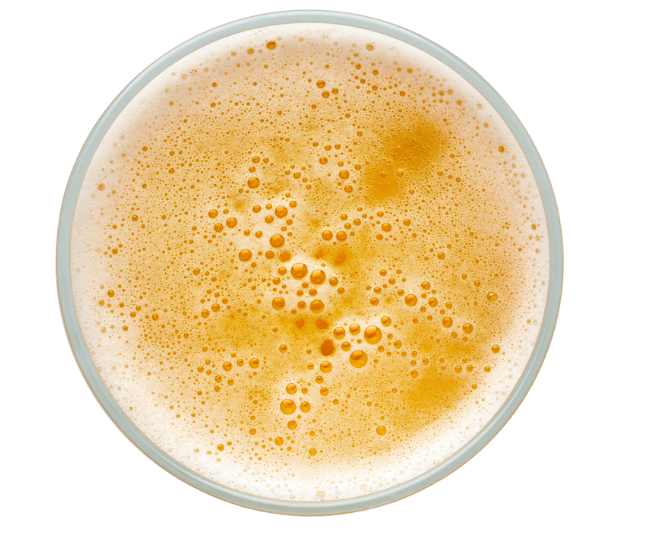 Lager
Although lager comes in all colours and with a wide range of flavours – from pale straw to dark and sweet – this style has captured the world. Choose Lager… after doing some gardening in the sun. There's nothing better than knocking back a clear, cold one after mahi (work). Enjoy Lager with… Kiwi dip and chips. There's enough carbonation to balance the creaminess and saltiness.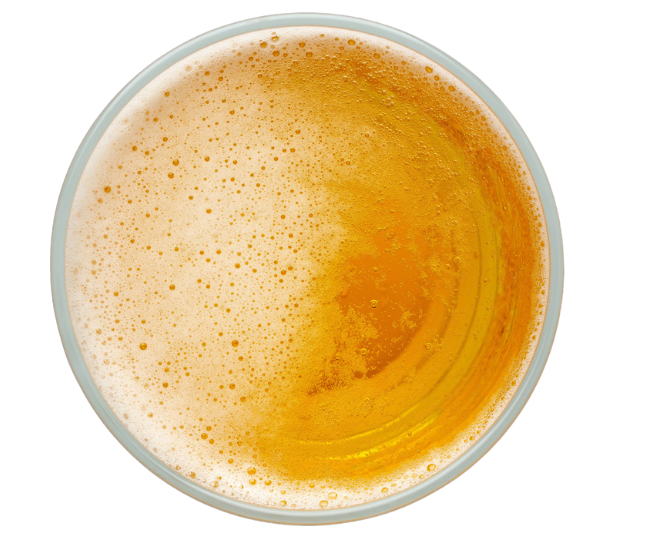 Pilsner
Pilsners are a hoppy style of lager. The New Zealand pilsner style is becoming world-famous due to our hops, which are grown in Whakatū, in the Nelson-Tasman region. Choose Pilsner… for your first drink after mahi, in the backyard with your hoa (mates) at the end of the week. Enjoy Pilsner with… Prawn twisters. The citrus notes of the beer match with the sweetness of the prawns.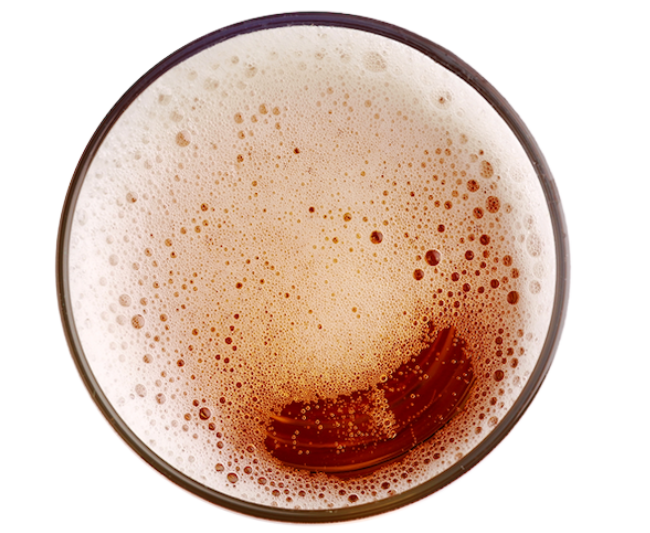 Pale Ale
More hoppy, rounded and flavoursome than lager, the key to an excellent pale ale is the balance between the sweet malts and bitter hops. Choose Pale Ale… at a weekend barbeque where you can take it easy and ride-share home. Enjoy Pale Ale with… Pork sausage or barbecued steak. The beer is big enough to cut through and complement any barbecue juices and charring.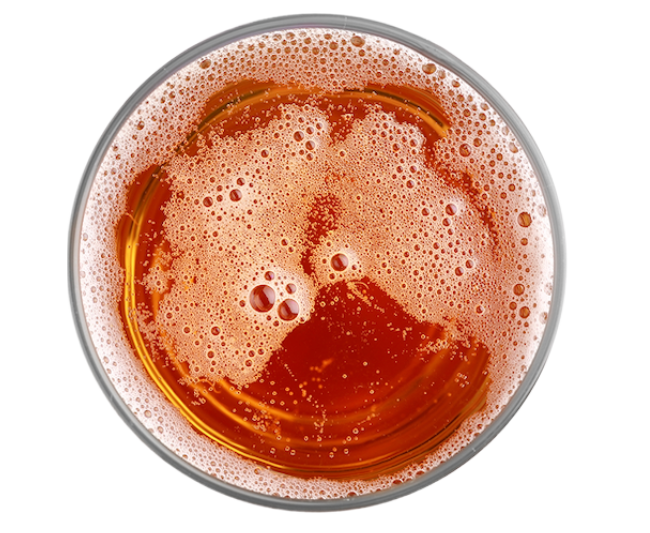 IPA
IPA originally stood for 'India Pale Ale' – a style brewed in Britain. Now, most countries have a style of this hoppy, bitter beer, which is stronger than a pale ale. Choose IPA… when you're chilling out at home listening to your favourite tunes and in contemplation mode. Enjoy IPA with… Roast chicken sandwich on crusty bread. The chicken skin, crunchy crust and juiciness will balance out the hoppiness of the beer.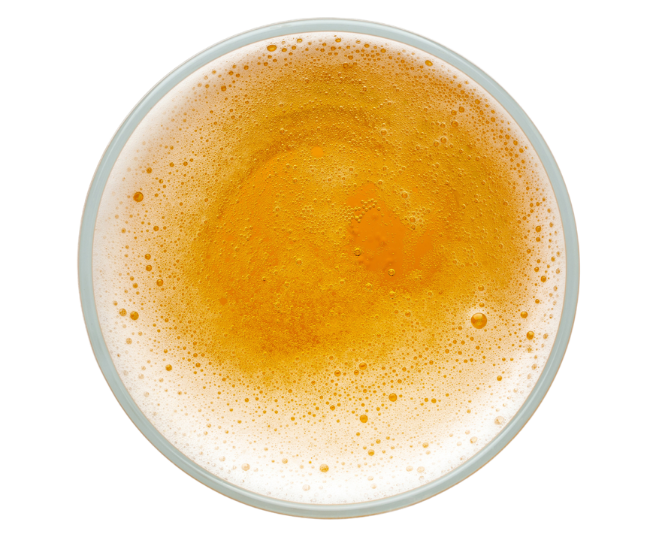 Hazy Pale Ale and IPA
A sub-variant of the pale ale and IPA styles, 'hazies' are now so popular and ubiquitous that they definitely rate their own mention. These highly aromatic, soft and opaque beers are everywhere. Choose Hazy... for drinking in the sun, dreaming of a tropical holiday. Enjoy Hazy with... Spicy food such as jerk chicken or pulled pork tacos. The fruity, juicy and soft-on-the-palate style can balance out the heat.

Porter or Stout
Porter is another style born in Britain, with its almost-black hue coming from dark malts. Stouts were originally 'stout porters' with higher alcohol by volume. Choose Porter or Stout… when you have the time to settle in for good long kōrero (chat) with friends and family. Enjoy Porter or Stout with... Fish and chips! It also pairs perfectly with a rich chocolate cake, complementing the beer's chocolatey notes.
Wellington-based Steph Coutts is a Certified Cicerone®, beer judge and beer educator who runs Craft Beer College – a beer education, tasting and tour company.