Congratulations parents, you've survived the school holidays! Celebrate with our pick of great New Zealand rosés to crack open and start the rejoicing
Is it any coincidence that back-to-school fortnight coincides with New Zealand Rosé Day? We think not. After all, if you're anything like us you need a bottle or two to pop open with the other parents as you label belongings, pair socks, coordinate after school activity calendars, and reacquaint yourselves with the idea of homework.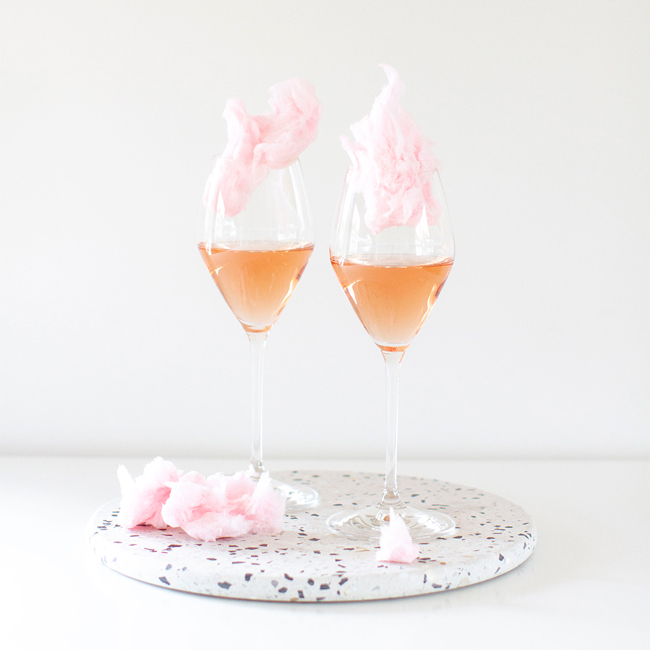 A few years ago the clever ladies at Sip NZ Wine launched the first NZ Rosé Day on the 5th February, largely because it's hot here right now, unlike global Rosé Day which is celebrated in the Antipodes' freezing June (thanks Northern Hemisphere). Perfect timing we say, and we'll definitely be sharing our rosé moments #nzroseday on the Liquorland Toast Instagram (@toastmagnz) this Tuesday.
Here are some of Liquorland Toast's top picks for celebrating NZ Rosé Day – all available at Liquorland stores nationwide…

Matawhero First Sun Rosé Magnum
Produced from some of the world's first vines to see the sun each day, this is a merlot-based wine driven by ripe fruit flavours, notes of summer berries and fresh florals, with a clean, dry finish that's perfect for sunny sipping. RRP$39.99 1.5L, at Liquorland

Rockburn Stolen Kiss Rosé
This is a limited release wine that comes out in October every year and lures you in with aromas of candyfloss and crème brulee, backed up by flavours of toffee apple, strawberry and cherry. Get it while you can. RRP$29.99 750ml, at Liquorland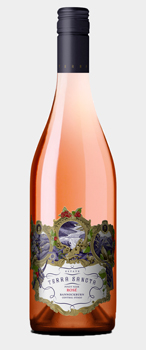 Terra Sancta Pinot Noir Rosé
This memorable rosé has unique aromas of red berries spliced with mineral notes and spice, with an eye-catching bright red juice and long, dry finish. RRP$26.99 750ml, at Liquorland
Ara Single Estate Pinot Noir Rosé
A dry European-style rosé, this wine has fresh and lively New Zealand fruit character with flavours and aromas of delicate wild strawberry, raspberry and subtle spice. RRP$19.99 750ml, at Liquorland

Tohu Nelson Pinot Noir Rose
Subtle sweetness and a pleasing long, dry finish make this wine a great summer sipper. You'll taste and smell notes of rose, crushed summer berries, pink melon and a lasting hit of citrus. RRP$17.99 750ml, at Liquorland

Thornbury 2018 Hawkes Bay Rosé
Made from merlot grapes, this wine is an example of richer, fuller style rosés. With fresh and bright strawberry and red fruit aromas, it's a great alternative to pinot noir rosé. RRP$15.99 750ml, at Liquorland