Join us in wishing Tohu Wines a happy 20th birthday, and learn a few key wine words in te reo for Te Wiki O Te Reo (M?ori language week)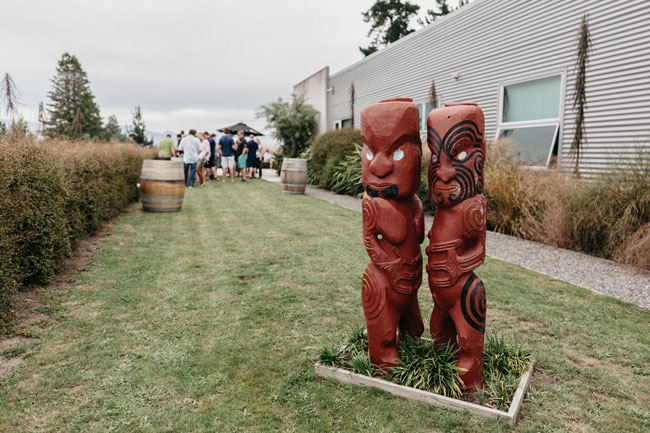 Launched in 1998 by Wakat? Incorporation in partnership with two M?ori organisations, Tohu Wines is recognised as He m?t?mua taketake - the original as the first M?ori-owned and operated wine label in New Zealand and the world.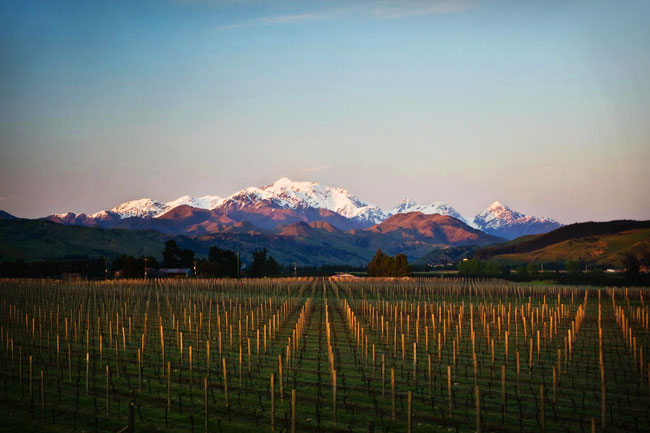 This month is Tohu's 20th anniversary, a pretty awesome achievement for a brand that gets stronger with every year. "Our vision in founding a wine company was to have a platform to share our culture, story and values with the world," says Paul Morgan, Wakat? Chairman.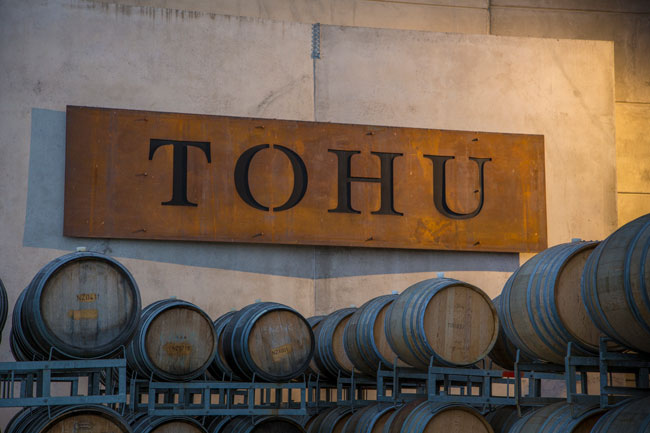 "We are proud that we can take our own grapes all the way from vineyards, to the winery, all the way to our consumers' hands," adds Rachel Taulelei, Kono CEO. "Over the last twenty years, we have created internationally acclaimed wines, crafting wine that encapsulates a place and time, and reflects the unique characteristics of our vineyards. In making our wine we are committed to upholding our deeply held values, which include rangatiratanga, manaakitanga and hihiritanga – excellence, kindness and innovation," Ms Taulelei says.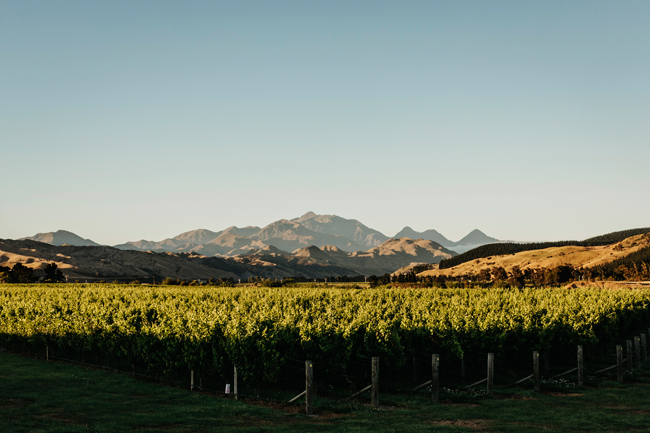 As part of their 20-year celebrations, Tohu will be releasing a limited edition Methodé Traditionelle Rewa Rosé 2015 in mid-October, however right now we're raising a glass to Tohu with their Rewa Méthode Traditionelle Blanc de Blanc, a crisp and dry méthode with notes of bright citrus, crisp apple, brioche and toasted hazelnut, and a delicate bubble. R? whanau Tohu! (Happy birthday Tohu!)
We also thought it would be fitting, since it's currently Te Wiki O Te Reo (M?ori language week), to learn a few useful wine-related words in te reo. Kia kaha ake (give it a go)!
w?ina – wine
he inu m?hu – would you like a drink?
t?hi – toast (as in to propose a toast)
whakinga w?ina – wine vintage or harvest
haute – shout, as in it's your turn to shout the drinks
kia ora – can be used for 'cheers!' as well as hello, thank you, good luck etc.