While red wines are always popular in the colder months, they certainly aren't the only option. Keeping a good selection of rosé wines in the fridge means you can guarantee a top tipple any time
You know a wine has really made its mark when it starts to transcend traditional barriers. One such wine that's done just that is rosé. Once huddled in the corner of the wine cabinet in the 'other whites' section, our favourite pink drink has now broken through the gender barrier, becoming not just a favourite for a girls' lunch, but also a staple amongst men championing their right to '#brosé'!
These days, rosé is a popular choice for any time, both as a food match and on its own. Winter is a great time to try something with a bit more depth; there are plenty of robust rosés guaranteed to please when the temperature goes south.
Rockburn Stolen Kiss Rosé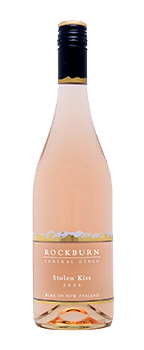 An iconic wine vintage after vintage, Rockburn Stolen Kiss Rosé never fails to steal hearts and palates. A sweeter style, this one oozes confection and crème brûlée. Always a good-time rosé.
Man O'War Pinque Rosé

Waiheke Island had quite a drought in 2020, so the small berries that went into this dry Man O'War Pinque Rosé led to intense flavours. The red berry flavours are complemented by a hint of herbaceousness, which makes this a great wine with food.
Lawson's Dry Hills Pinot Rosé

This Lawson's Dry Hills Pinot Rosé is an upfront and unashamedly 'pink' sort of rosé, with a lovely weighted palate full of bright fruit flavours.
Soho Westwood Rosé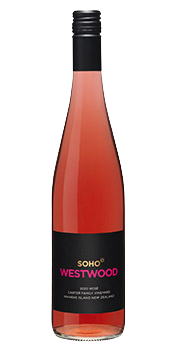 Made from Waiheke merlot in an off-dry style, with rich flavours of candied fruit and an impressive palate weight and length, the Soho Westwood Rosé doesn't disappoint.
Jules Taylor Rosé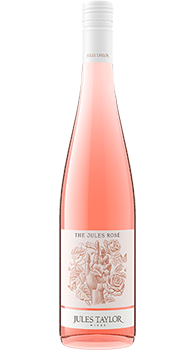 Jules Taylor's The Jules Rosé is the perfect year round pink wine. Made from Gisborne merlot, this popping pink is teeming with bright fruits and a creamy hint of vanilla. It's one for sipping with friends no matter what the weather.
Graham Norton's Own Italian Sparkling Rosé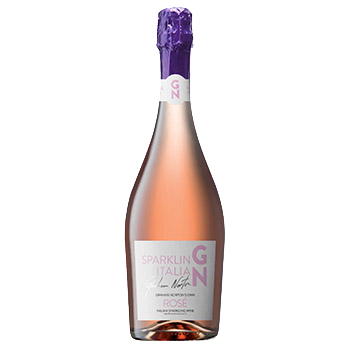 The Graham Norton's Own Italian Sparkling Rosé is an exception to the winter rosé rule because it's light, crisp and refreshing, but it's worth an honourable winter mention just because pink prosecco is finally a 'thing' - courtesy of the Prosecco DOC Consortium. And let's be honest...pink bubbles are appropriate at any time of year!