Wine brand Brancott Estate has just been announced as a partner for Emirates Team New Zealand for the 36th America's Cup

Brancott Estate has signed a three-year agreement to be the exclusive wine supplier to Emirates Team New Zealand until the end of the final race in 2021. Lucky them!
"The teams behind Emirates Team New Zealand and Brancott Estate share our nation's values – a can-do attitude, outstanding teamwork, accepting a challenge and striving for excellence," says Kevin Mapson, managing director at Pernod Ricard New Zealand. "Brancott Estate cultivated a region considered too cold for grapes, planting Sauvignon Blanc and Pinot Noir grapes in Marlborough and establishing a wine region that is recognised across the globe. Its history of ingenuity, innovation and sustainability has seen us grow to be one of New Zealand's leading wine brands. We look forward to using this partnership to promote New Zealand talent around the globe."
To be honest you're probably a tad late to get your sailing skills up to Team New Zealand level so you can tuck into their Brancott Estate supply, so instead here's a selection of some of our favourite Brancott Estate wines available at Liquorland…


BRANCOTT ESTATE LETTER SERIES 'B' SAUVIGNON BLANC
With intense aromas of pink grapefruit, passionfruit and guava and flavours of grapefruit, tropical fruits, green olive and capsicum, this is Marlborough sav at its best.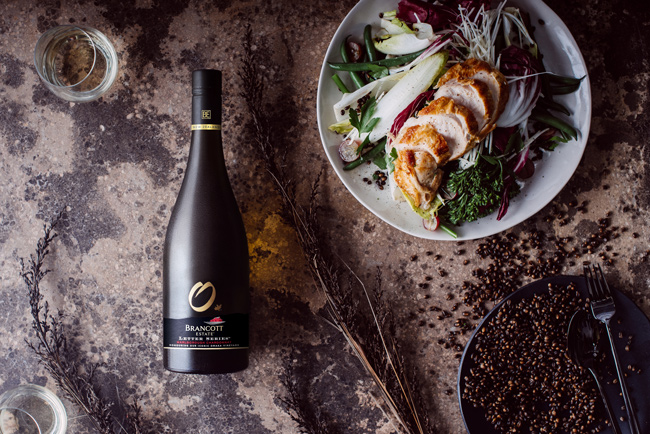 BRANCOTT ESTATE LETTER SERIES 'O' CHARDONNAY
This peaches-and-cream chardonnay opens with stone fruit, citrus and toasted biscuit aromas, and follows through with flavours of peach, nuts and a deliciously lingering mouthfeel.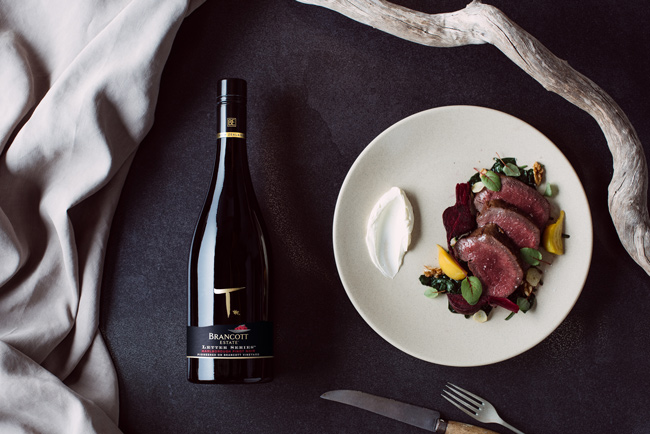 BRANCOTT ESTATE LETTER SERIES 'T' PINOT NOIR
Aromas of dark cherry, blackberry, mushroom, coffee and smoky oak will draw you in, while sweet berry fruit flavours, complex layers of spice, and a rich and velvety finish will have you in heaven.