We're buzzing over this amazing giveaway! One lucky reader will win themselves a whole year's supply of Egmont Raw Honey
Get yourself in to the draw to win one entire year's supply of Egmont Raw Honey – that's 12 350g jars of this sweet beauty.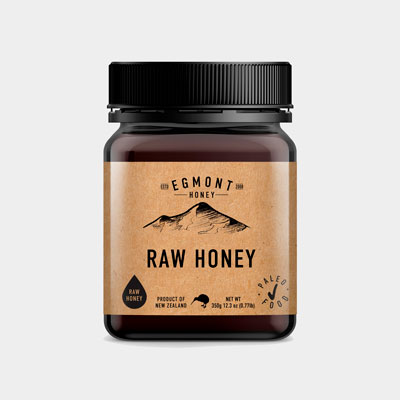 Egmont Honey is a family-owned bee-keeping business based in South Taranaki. The company is appropriately named after the towering mountain that overlooks the entire region. Also known as Mt Taranaki, it is a great source of food, honey, recreation and crystal clear water that flows down the fast-moving rivers. The Egmont Honey bee keepers are proud to work in this great region.
To enter, click here