Enjoy some delicious wine and food matches, and get yourself in the draw to win a stylish Brancott Estate wine cooler
The Brancott Estate Letter Series range offers wines that reflect the best of Marlborough, the best grapes and the pure artistry of Brancott Estate's winemakers. Here are some of our top recommendations and food matches for these incredible, award-winning wines – plus the chance below to win a premium Brancott Estate wine cooler…
Brancott Estate Letter Series 'B' Sauvignon Blanc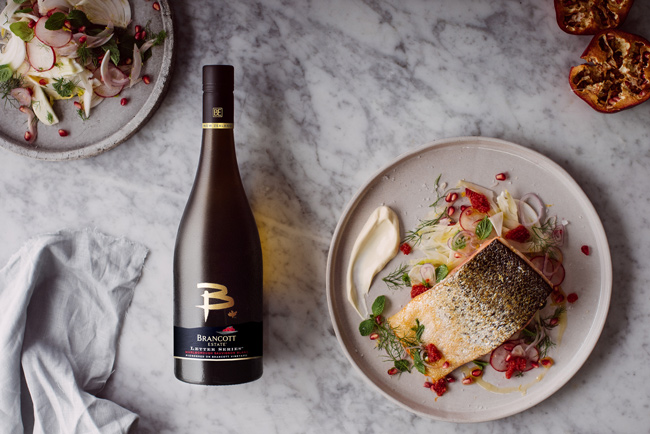 The ultimate expression of a Marlborough sauvignon blanc, this single-vineyard wine is the winner of a NZ International Wine Show Gold medal
Aromas: intense aromas of pink grapefruit, passionfruit and guava
Flavours: grapefruit and tropical fruits with underlying green olive and capsicum
Food matches: clams, green-lipped mussels and cold-smoked salmon
Brancott Estate Letter Series 'T' Pinot Noir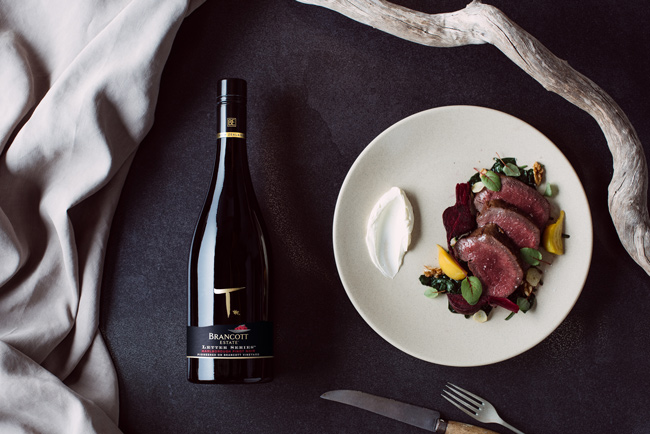 This deliciously intense, deep garnet single vineyard wine is the winner of a Bragato Gold medal.
Aromas: dark cherry, blackberry, mushroom, coffee and smoky oak
Flavours: sweet berry fruit flavours, complex layers of spice, and a rich and velvety finish
Food matches: lean game meats such as venison, wild pork or duck, and mushroom dishes after bottle ageing
Brancott Estate Letter Series 'O' Chardonnay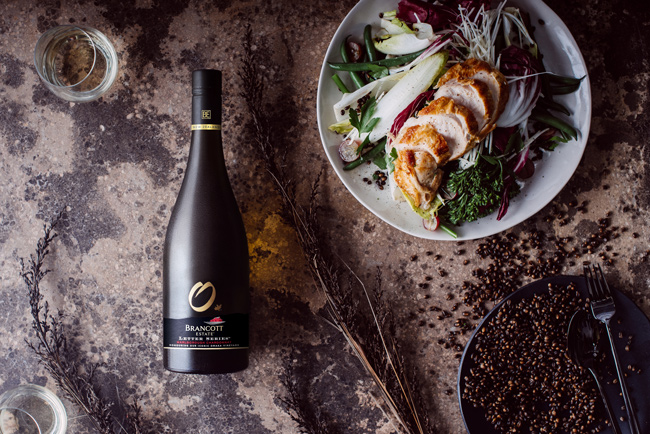 A chardonnay with a rich peaches-and-cream quality, it's the recent winner of a Gold medal at the Air NZ wine awards, and also holds a NZ International Wine Show Gold medal.
Aromas: stone fruit, citrus and toasted biscuit
Flavours: peaches, rich nuttiness, and a deliciously full mouthfeel finishing with lingering fine acidity
Food matches: chicken or veal dishes in rich cream-based sauces or grilled pork dishes with roasted nectarines
Brancott Estate Letter Series 'B' Late Harvest Sauvignon Blanc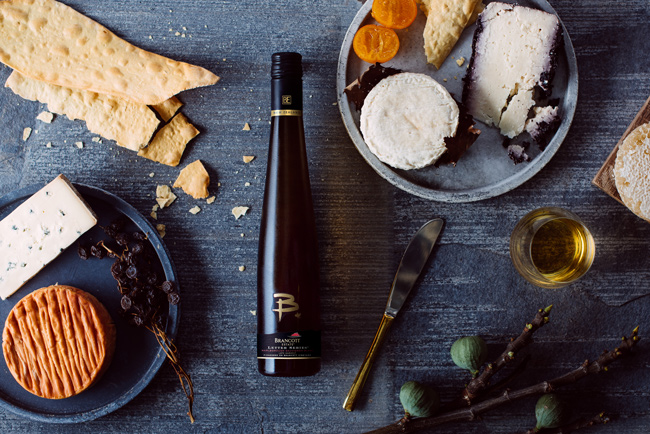 This sauvignon blanc is a delicious dessert wine that's won an International Wine Challenge Gold medal, and a San Francisco International Wine Competition Gold.
Aromas: intense stone fruit, orange peel and honey
Flavours: tropical fruit, stone fruit, orange peel, fresh herbal notes and honey
Food matches: a very versatile dessert wine that matches well with foie gras, fruit pastries, toasted walnuts, and a range of cheeses, such as blue cheese, crème fraiche, mascarpone and Gorgonzola
To help you enjoy Brancott Estate's Letter Series wines even more, this week Toast has five premium, stainless steel Brancott Estate wine coolers (pictured below) to give away to lucky readers.