Get yourself in the draw and sort this year's Christmas lunch with an amazing giveaway from Crozier's Free Range Turkeys
For over 50 years Crozier's Turkeys have been sorting Kiwi Christmases in the best possible way, as a 100% truly free range turkey farm, where the birds roam across a three acre paddock in beautiful Ashburton on the sunny mid-Canterbury plains.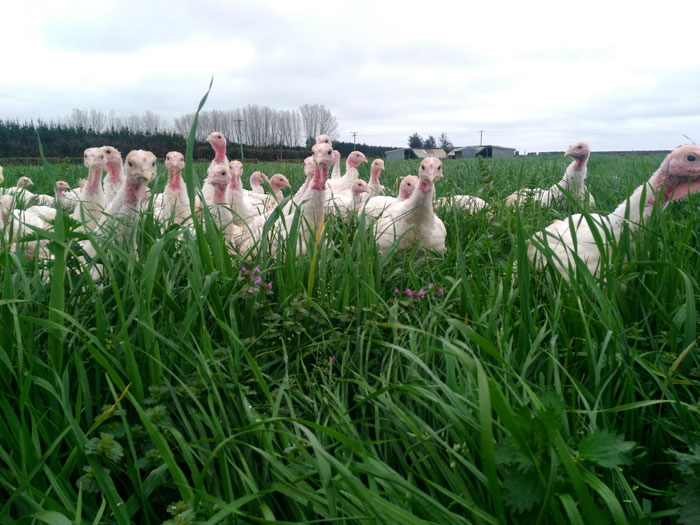 But that's not all that sets them apart. The loving hands of Crozier's owners the Smith family (Kyle, Monique and daughters Isla and Ruby), control the whole process by hand for optimum quality control. They breed their own birds, hatch and grow them all on site at their farm and then process them though their own small MPI approved processing plant. They're also the only turkey farm in New Zealand that allows their breeder birds to free range as well.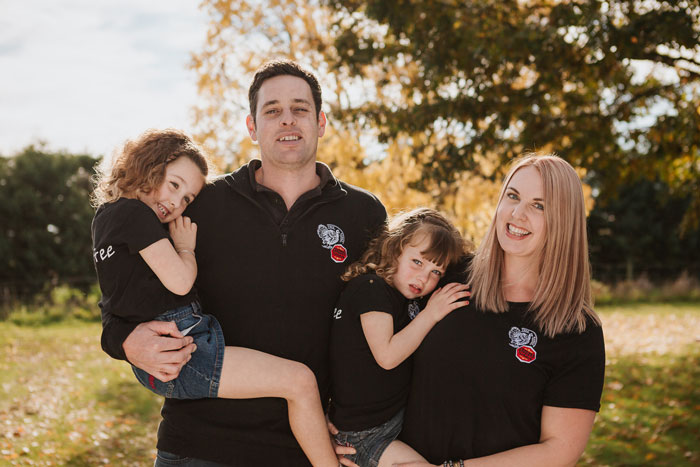 To grow the tastiest birds, the Crozier's team even makes all the feed for their birds through a mill on site at the farm. All the grain is sourced from local farms and vitamins are supplied by an animal nutritional specialist; this specialist also formulates the diets for the birds. They have chosen to replace antibiotics, commonly used in poultry for gut health, with probiotics and blended essential oils. And of course there are no hormones used and also there's no chlorine washing in the handling and washing of Crozier's birds.
Crozier's Turkeys have a range of products available all year round. Whole birds – from 3 kilo right up to a huge 15 kilo, in addition to drums, drumettes and mince, and Boneless Rolled Roasts and breasts that contain only 100% turkey, no additives, no stuffings. And they've recently added free range duck to their stable too.
This week we are super-excited to be able to partner with Crozier's Turkeys to give four lucky Liquorland Toast readers the chance to win a frozen 5.0 kilo whole bird Crozier's Turkey, each of which serves around 10-11 people.
Enter the draw below, then check out our pick of great champagnes and sparkling wines available at Liquorland to serve with turkey on Christmas day.
TO ENTER, click here