Get yourself in the draw to win this amazing, utterly beautiful and huge book with tons of great recipes and ideas for entertaining

As soon as we clapped eyes on a copy of The Ultimate Book of Party Food by Mélanie Dupuis (Hardie Grant Books, $65), we fell hard. This utterly beautiful book is rammed with jaw-dropping recipes and ideas for savoury and sweet entertaining foods, including useful tips and step-by-step instructions.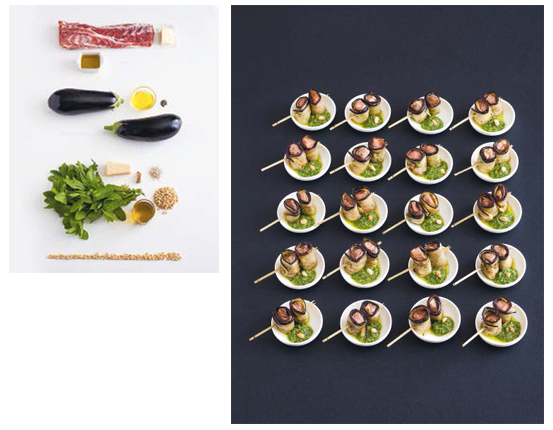 The author, Mélanie Dupuis, is a French pastry chef who has worked in some of France's best hotels and restaurants.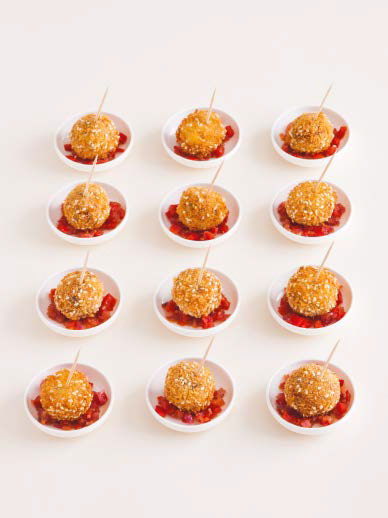 The recipes range from skewers to finger foods, sandwiches, tarts and sweet treats. Our favourites include Mojito Chicken Skewers, Scampi & Yuzu Jelly Limes, Avocado Eclairs, Chocolate Macrons and Citrus & Passionfruit Floating Islands. Pair them with our pick of great champagnes and sparkling wines below, then get yourself into our incredible giveaway.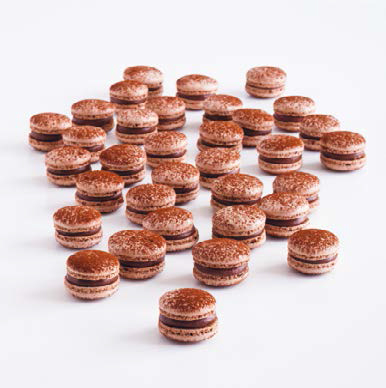 This week Liquorland Toast and Hardie Grant Books are offering one reader the chance to win a copy of this incredible book.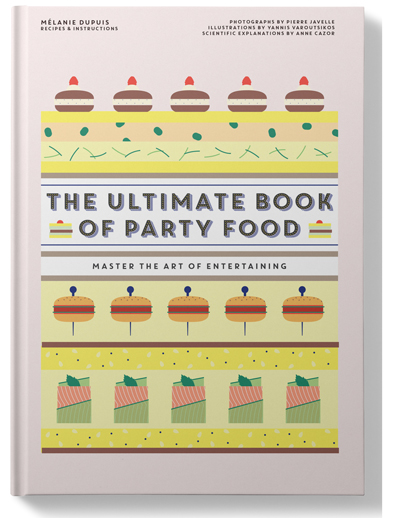 TO ENTER, click here