Get yourself in the draw to win a copy of a new book from Hardie Grant, inspired by the recipes and foods of Europe's bar dining culture
Bar Lourinha has been a must-visit Melbourne restaurant for 10 years, presided over by chef Matt McConnell and front of house pro Jo Gamvros. Lourinha was inspired by the pair's travels across Europe, experiences which they've captured in the new book Eat At The Bar (by Matt McConnell with Jo Gamvros; Hardie Grant Books, hardcover RRP NZ$55).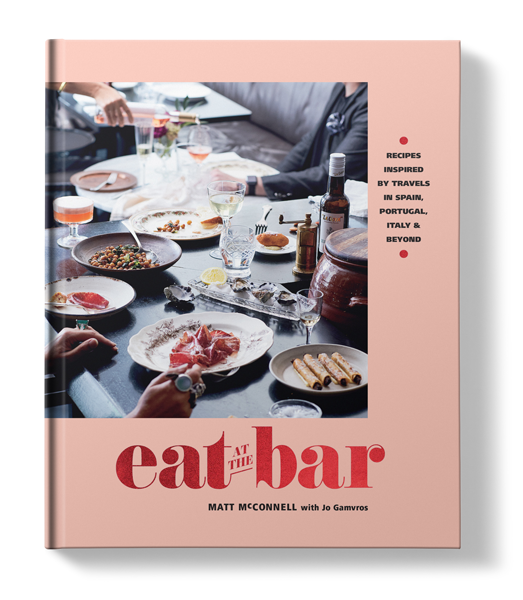 Based on the European idea that the best drinking experiences are accompanied by food, Eat At The Bar shares McConnell and Gamvros's their love of Europe's bar dining culture through incredible, vibrant recipes from places like Italy, Spain, Portugal and Greece.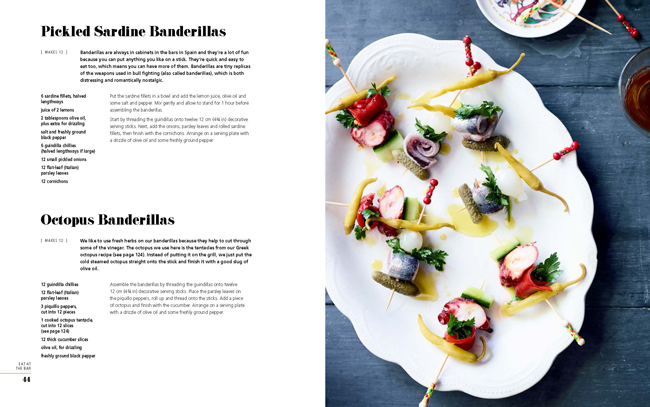 First and foremost a cookbook, Eat At The Bar contains 55 recipes inspired by local farmers, providores, fishmongers and suppliers, underpinned by the flavours McConnell likes to cook with. The line-up is a best of the best from more than 10 years of his respected repertoire in addition to a travelogue of anecdotes and stunning photography from the authors' adventures across Europe over many years.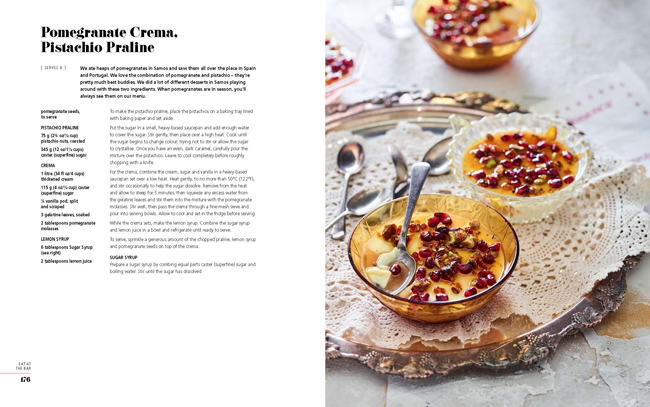 This week Liquorland Toast and Hardie Grant Books have a copy of Eat At The Bar to give away to one reader. Get yourself in the draw, then check out our pick of great European aperitifs available at Liquorland, below.
TO ENTER, click here