Treat (don't trick) yourself this Halloween by getting yourself in the draw to win new Sour Patch Tricksters and The Natural Confectionery Co. 25% Less Sugar Jellies
You'll probably be spending this Halloween on the doorstep giving away lollies, so treat yourself by stocking up on some goodies to enjoy once the ghosties have cleared.
We love The Natural Confectionery Co.'s collection of lollies because they're all made with natural flavours and colours, and they've just launched two new ranges that are perfect for lolly lovers like us.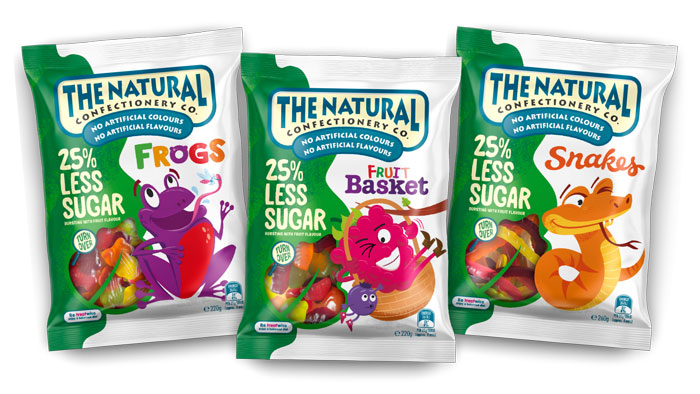 25% Less Sugar Jellies taste as amazing as the company's other sweets, but have 25% less sugar than other leading candy jelly brands, along with no artificial colours, flavours or sweeteners. The jellies are available in three fruity variants: 25% Less Sugar Snakes, 25% Less Sugar Frogs and 25% Less Sugar Fruit Basket (all RRP$3.29).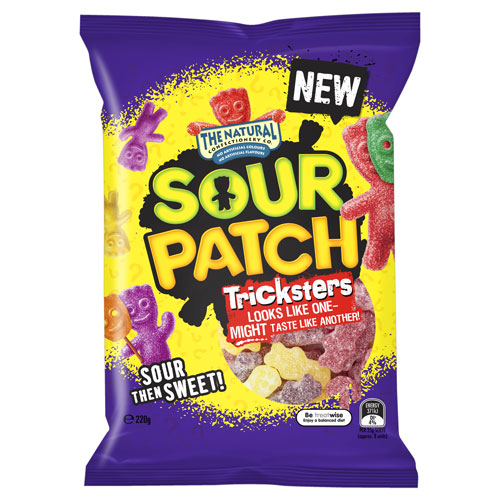 Perfect for Halloween, The Natural Confectionery Co. Sour Patch Tricksters are jelly sweets in six flavours – apple, orange, lemon, cola, raspberry and blackcurrant – that trick the senses by looking like one flavour but tasting like another.
This week to celebrate Halloween, The Natural Confectionery Co. is offering three Liquorland Toast readers the chance to win a bumper pack of their new lollies. Each pack contains six bags of the following jellies:
1 x 25% Less Sugar Snakes (260g)
1 x 25% Less Sugar Frogs (220g)
1 x 25% Less Sugar Fruit Basket (220g)
3 x Sour Patch Tricksters (220g each)
TO ENTER, click here