Win a copy of Vignette: Stories of Life & Wine in 100 Bottles by Jane Lopes from Hardie Grant Books
Sometimes we just want someone to hand us a bottle of wine. Sometimes we want to learn more about that wine. And sometimes we want to feel something about wine.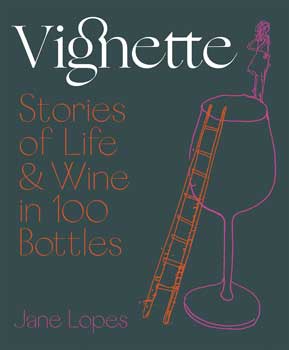 In Vignette, sommelier Jane Lopes recommends the 100 bottles of wine (and some spirits and beers) to best expand your wine journey, giving you a complete palate education of the important styles, grapes, regions, and flavours of this magical and ever-growing world. Each chapter sets forth a style of wine such as Champagne, Merlot, California Chardonnay and then delivers one or more bottles that exemplify it.
These are wines to live with, learn from and take solace in – a joyous, surprising, and revelatory response to that age-old question, "What should I drink?"
To win one of two copies, enter here