Get yourself in the draw to win one of three $40 vouchers for Hutchinson's delicious cream cheeses
Kiwi brand Hutchinsons makes cheeses inspired by the flavours of the world. Top on our list is the Hutchinsons Cream Cheese range, which is great for everything from smearing on crackers to creating next-level sandwiches and using for easy dinnertime hacks.
Perfect for Christmas entertaining, the range includes seven cream cheeses: Cranberry & Citrus, Mango & Chilli, Roasted Garlic & Herbs, Smoked Salmon, Apricot & Almond, Sweet Chilli and Pear, Hazelnut & Vanilla. All RRP$5.99, available at leading supermarkets
Easy Meal Hacks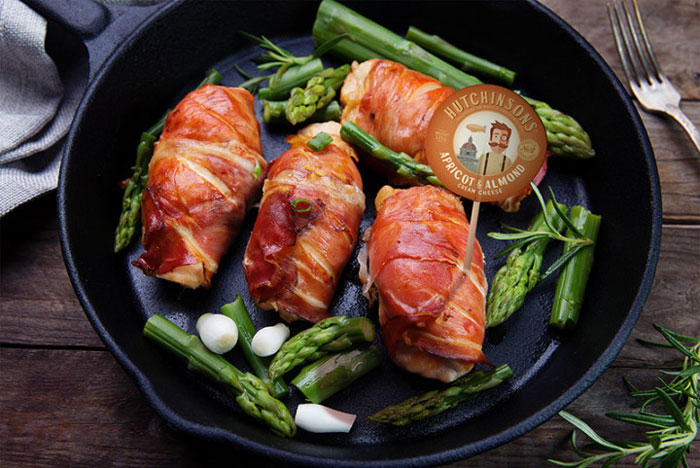 It's starting to get into the busy season, so here are some tasty simple-as dinner ideas from Hutchinsons…
Add Hutchinsons Mango & Chilli Cream Cheese to Mexican dishes like pulled pork tacos or chicken fajitas to enhance the flavours
Stir Hutchinsons Roasted Garlic & Herbs Cream Cheese through lightly steamed new potatoes or add to hot baked potatoes
Hutchinsons Cranberry & Citrus Cream Cheese is perfect for a Christmas cheeseboard and can be used as an easy stuffing to accompany turkey and chicken
Add Hutchinsons Sweet Chilli Cream Cheese to Thai style dishes, substituting in place of soy sauce

Win
To help you get ready for Christmas, for three weeks Hutchinsons is giving a Liquorland Toast reader the chance each week to win a $40 voucher for their Cream Cheese range (that's three vouchers in total). The vouchers can be used at participating supermarkets. This is the last week of the giveaway, so get yourself in the draw now.
TO ENTER week 3 of the giveaway, click here