Remember when celebrity perfumes were everywhere? These days the discerning celebrity is as likely to be found on your drinks trolley as your dressing table.
Graham Norton, Kylie, John Legend, Angelina Jolie, George Clooney - they've all had a hand in the wines and spirits business in recent years.
The latest star offering comes from Californian rapper Snoop Dogg, who has collaborated with Australia's 19 Crimes wines to produce Snoop Cali Red, a full and dense petite syrah, zinfandel and merlot blend with fruit-forward notes of raspberry, strawberry, and red cherry. The wine was grown and blended in California, then bottled in Australia.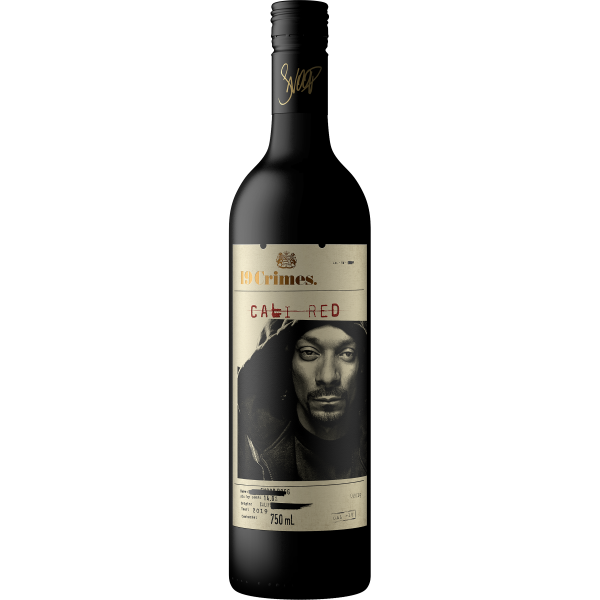 And it's been getting rave reviews winning the number one wine innovation of 2020 when launched in the USA.
Better known for his musical collaborations with the likes of Katy Perry, Dr. Dre and Bruno Mars, Snoop Dogg is amped up about launching his wine range in New Zealand.
"I'm excited to bring 'Snoop Cali Red' to my Kiwi peeps and share the experience with my fans. 19 Crimes is one of the most successful brands in the market, so I'm more than eager to bring this collaboration to the world!"
Second chances are a fundamental value of 19 Crimes - a Treasury Wines Estates brand built on the stories of Australia's early convicts - and Snoop Dogg describes the wine range as the taste of redemption, a bit like his own personal journey.