Let's face it, a sip of something fizzy is always fun. Add some sunshine into the mix and let the good times flow. Here we have some top food matching tips and fun facts on sparkling rosés and champagne, as well as a few top picks
Alongside crisp Champagne, we'll be chilling down plenty of pink-tinted bottles of sparkling rosé this summer. Not only are we a sucker for the colour, but the freshness, elegance and diversity of sparkling rosé has stolen our hearts. On top of all that, it's also a knock-out drop for food pairings. If you're more of a strictly-Champagne type, we'll forgive you – it's hard to find fault with the fizz of all fizzes – what better way to celebrate the special moments of the festive season than with a flute of ice cold citrusy, toasty Champagne?
Fun fact:
Champagne is a region in the north-east of France where all the world's Champagne is produced. Only bubbles produced in this region can be called Champagne. Each year over 280 million bottles of Champagne are produced there.
Top tips for food pairing:
The freshness of chilled bubbles pairs perfectly with all things fried and salty, cutting through the fat with acid and texture. Sip a glass of sparkling with a piping hot fried snack like crispy zucchini fritters or tempura oysters. Sparkling rosé also pairs particularly well with smoked salmon and creamy soft cheeses, making it a great match for decadent summer nibbles.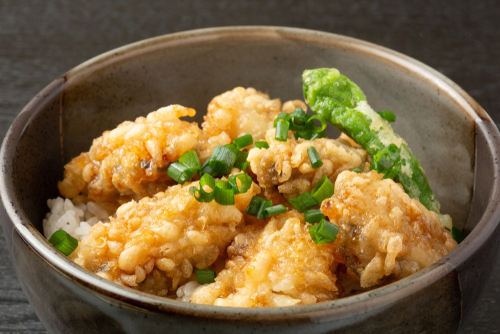 See below for some delicious sparkling rosé suggestions at a range of price points.