Gizzy's warmth, sunshine and diverse soils provide the foundations for some of New Zealand's most delicious wines
Home to large-scale commercial vines, as well as the first certified organic grape growers in the country, Gisborne is a diverse and intriguing wine region with a lot to offer. Located on the most easterly point of the north island, Gisborne is the first place to see the sunrise each day, providing grapes with all the warmth and energy they need to prosper.
Environment:
High sunshine hours and warmth during the growing season, moderate humidity and high rainfall.
Best known for:
Irresistibly fragrant, fruity chardonnay and enticing aromatics like viognier and chenin blanc.
Food pairing ideas:
Chardonnay
Savoury – grilled prawns with garlic butter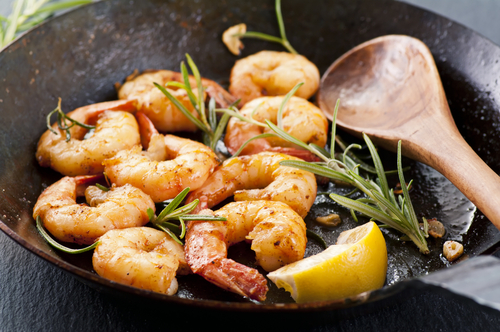 Sweet – rhubarb clafoutis with cream
Viognier
Savoury – seafood or vegetable laksa with roti
Sweet – poached pears and vanilla ice cream