Mother's Day is nearly here, and what better way to celebrate than with a bottle of delicious bubbles that doesn't break the bank
It's easy to see why the famed Veuve du Vernay Brut is a classic choice for mums everywhere. Having won numerous awards in its time, the sophisticated tipple
is well balanced, with crisp acidity, and prides itself on being a reflection of the French way of life.

TASTING NOTES
Lively on the nose, this unique sparkling wine has complex flavours with bouquets
of dry crunchy fruit and characters of supple spice, apples and subdued cinnamon, peachy elements and sweet-smelling clover punch. Straight onto the palate with crisp apple and nectarine flavours, heightened profiles of rich cashew and toasty, yeasty brioche, simple almond characters with complexities of mint, confectioned citrus
and vanilla.
FOOD PAIRING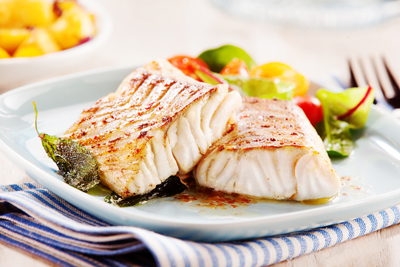 This wine is perfect served as an aperitif or with salads, fish, white meats and cold
fruit desserts.