New Zealand winery Sacred Hill releases two special Chardonnays
Sacred Hill has just released a pair of Chardonnays guaranteed to please lovers of this tasty varietal.
The 2019 Sacred Hill Special Selection Riflemans Chardonnay is an elegant wine, with complex aromas of lemon and lime zest, citrus flowers and baking spices, supported by toasted almonds, butterscotch and vanilla. Richly textured, the palate has fabulous flesh and power, finishing with lime zest flavours.
Riflemans sidekick, 2019 Sacred Hill Special Selection Wine Thief Chardonnay is bold, with layered aromas of vanilla, lemon curd ripe peaches, brioche and smoky/charry notes. The palate is full and well integrated, offering roasted stonefruit, supple tannin and length, aided by acid.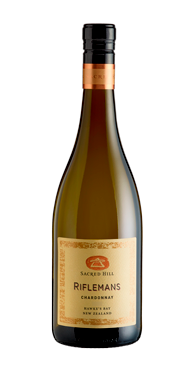 The fruit is handpicked from own rooted Mendoza vines in the renowned Riflemans vineyard. This beautiful, elevated river terrace is the most remote vineyard in Hawke's Bay. The deep red metal soils, elevated high above the Tutaekuri River, produce fine wines of intensity, precision, power and grace.
Sacred Hill Founder David Mason says, "We are privileged to be the keepers of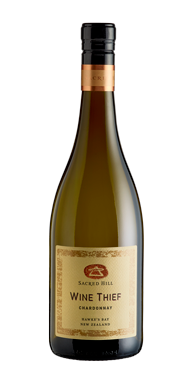 one of New Zealand's finest and most historic vineyards. These single origin Chardonnays are the culmination of over 25 years of winemaking from the Riflemans Vineyard. They are our way of sharing our passion for this grape variety with wine lovers around the world".