We talk to Simon Fell from Thornbury Wines (who knows a thing or six about wine) for his top food, wine and sightseeing recommendations for the Hawke's Bay
THE REGION
As the oldest wine region in New Zealand, the Hawke's Bay is one of the founding areas for the birth of the New Zealand wine industry. "Hawke's Bay is not only the breadbasket for stone and pip fruits in our country, but the temperate climate produces some of the best Bordeaux varietals in New Zealand, which have international acclaim," explains Simon.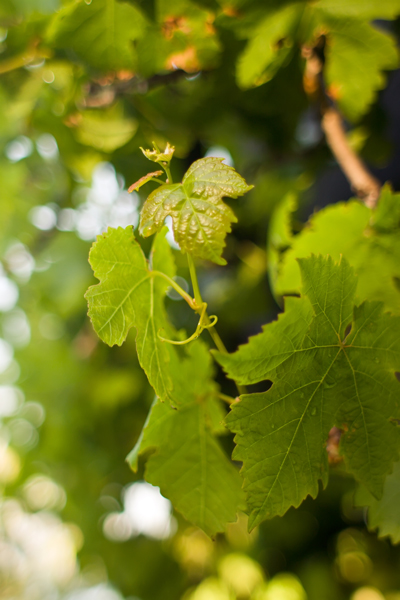 WHAT TO SEE
The city of Napier was rebuilt after an earthquake in 1931 and, today, its impressive architecture has become a major drawcard for tourists. "A must-do in Hawke's Bay is to explore Napier's art deco architecture with a guide or cycle the vineyards at your leisure and enjoy the wines Hawke's Bay has on offer," says Simon.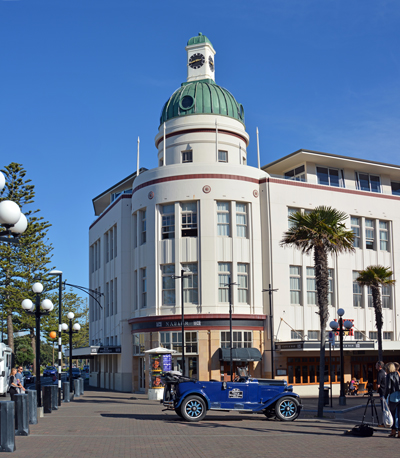 WHAT TO DRINK
Sourced from vineyards located in Gimblett Gravels, Hawke's Bay that provide full-bodied, rich style wines, Thornbury Hawkes Bay Merlot 2017 is a deeply coloured wine with brooding aromas of ripe plum and red fruits, and a velvety texture.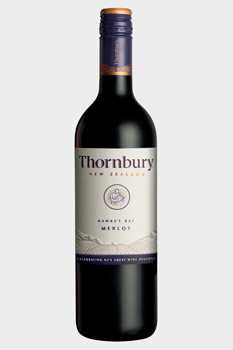 WHAT TO EAT
"This merlot is full of elegant plum and red fruit aromatics, with notes of chocolate and dried herbs seasoned by sweet, smoky oak. Full-bodied with silky fine-grained tannins make this a perfect food wine," says Simon. He suggests enjoying a glass or two with barbecued meat or roast leg of lamb.