Get to know two new Jacob's Creek wines, both perfect accompaniments to hearty meals for the cooler months ahead


THE WINE: BAROSSA SIGNATURE RANGE CABERNET SAUVIGNON AND SHIRAZ
Australian wine brandJacobs Creekhas just releasedtheirBarossa Signature range, that tells the story of the region's reds. Paying tribute to the home of Jacobs Creek, the Barossa Signature range expresses the character of the brands home through twowines a Cabernet Sauvignon and Shiraz. Thefull-bodied cabernet sauvignon showcases the classic flavours of ripe black Barossa fruit, while the shiraz has intense dark fruit flavours with great length and structure.
TASTING NOTES AND MEAL MATCHES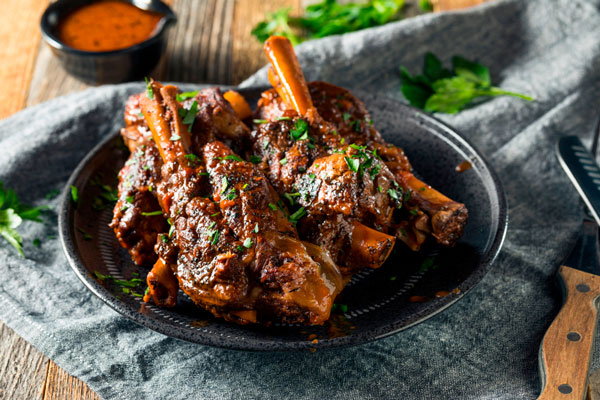 The Cabernet Sauvignon hasa rich blackberry aroma, spicy notes and dense, chewy tannins, andthe Shiraz hasa velvety mid-palate and brooding tannins.
Jacobs Creek chief winemaker,Dan Swincer, says the structure and complexity of the wines make them the perfect accompaniment for a hearty meal during the cold autumn and winter months.
With its ancient soils and warm, dry climate, The Barossa is world famous for producing high quality wines of intensity. Each wine from the Barossa Signature range deliversflavours that celebrate the classic varietal expressions from within the Australias premier wine country.
From braised lamb shanks or eye-fillet of beef, the wines interact with food in a wonderful way that will enhance each and every dining experience, he says.
Enjoy both with hard cheeses and hearty meat dishes.