Looking to enjoy a wine that's been made with organic principles, or in a way that lets nature shine through? These delicious wines will do nicely...
Words by Anna King-Shahab

Golden Oldie

Framingham Classic Riesling – this organic, sustainable winery and vineyard boasts some of the oldest riesling wines in Marlborough. Grapes from the old vines come out in the bottle tasting like lemons and mandarins. Magic, those winemakers. $22.99, 750ml at Liquorland

Small Is Beautiful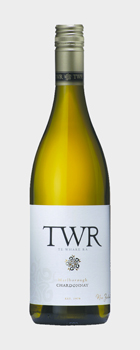 Te Whare Ra is a small organic vineyard in Renwick, Marlborough, where the winemaker owners keep yields low – in plain English this means they'll make less wine, but the grapes they work with have greater concentration of flavour. Try their chardonnay, which is all peaches and cream, and both organic and biodynamic. $34.99, 750ml at Liquorland

Sea Change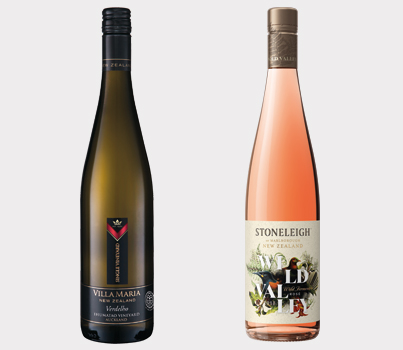 A few of our largest wineries are seeing the benefit in going au naturel. Look out for Villa Maria's great selection of organic wines, including a verdelho ($29.99, 750ml at Liquorland); and Stoneleigh's new Wild Valley range, which offers a pinot noir rosé and a pinot gris ($19.99, 750ml at Liquorland). All Wild Valley wines are fermented by the micro-flora that naturally occur in Stoneleigh's Marlborough vineyard, which winemaker Jamie Marfell reckons creates wines that are "richer, more textural and complex".