Celebrate International Champagne Day this weekend by pouring yourself a glass and reading up on the, frankly awesome, woman behind Veuve Clicquot
If you love Veuve Clicquot (seriously, who doesnt?!), youll love the story of the iconic champagne houses radical head, Madame Barbe Clicquot Ponsardin.
A Little History
The daughter of a baron, Madame Clicquot(pictured below) married the son of the founder of Maison Clicquot. Upon her husbands untimely death, she took the reins of the company at the young age of 27, becoming one of the first businesswomen of modern times not easy considering women were pretty much excluded from the business world then.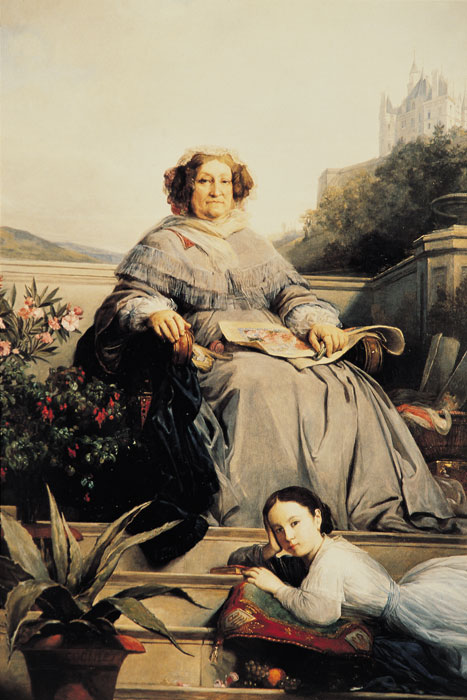 The Champagne Radical
Not content to sit back and make champagne the easy or conventional way, in her time running Maison Veuve Clicquot, Madame Clicquot pioneered all sorts of things, heres a little snapshot:
1810 she creates the first vintage champagne ever
1816 she invents the riddling table. Whats that we hear you exclaim, its a process that guarantees a crystal-clear wine and was swiftly adopted by other champagne makers.
1818 she pretty much invents roschampagne as we know it today. Previously these wines were created by adding elderberry, however Madame Clicquot instead began adding a blend of red wines to create a stronger roschampagne with definite character and heightened aromas and flavours. This year VeuveClicquotRosChampagne is celebrating its 200th birthday with a special bottle to celebrate this incredible anniversary (pictured below).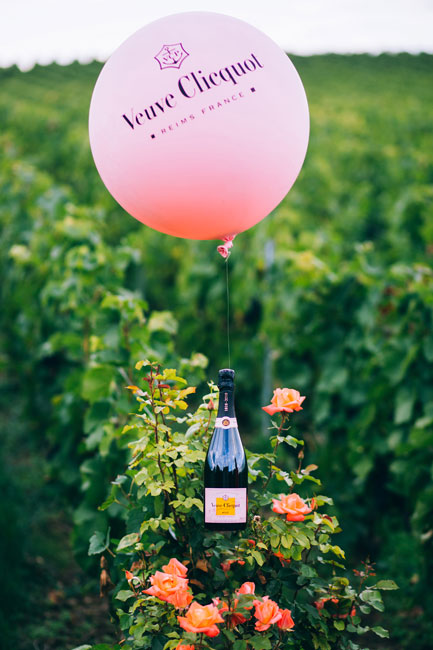 Raise A Glass
As Madame Cliquot herself dictated, Veuve Clicquot takes the approach of Only one quality the finest. This continues today, with champagnes that are much loved around the world for their dry, fruit-forward style. Were big fans of Veuve Clicquot here at Liquorland Toast, here are our top recommends to drink this International Champagne Day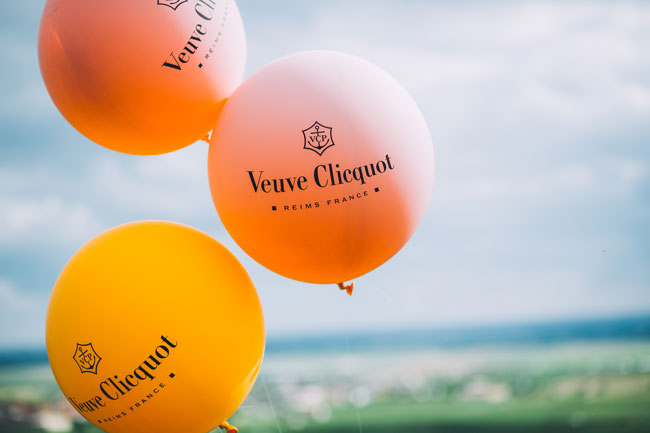 Veuve Clicquot Yellow Label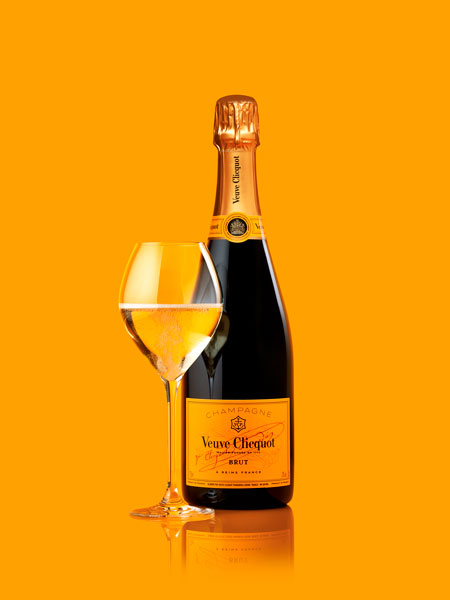 A perfect balance of strong aromas and flavours with a silky finish and elegant fine bubbles, this champagne is crafted with reserve wines to create the consistent style for which Veuve Clicquot is renowned. RRP$79.99, 750ml, at Liquorland
Aromas and flavours: Peach, Mirabelle plum, pear, vanilla and brioche

Veuve Clicquot NV Ros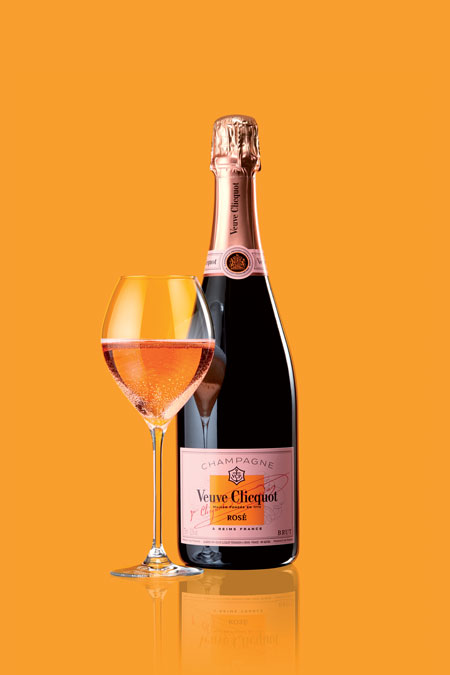 Made with Madame Clicquots pioneering blend of reserve wines from white and red grapes and celebrating its 200thanniversary, this roschampagne balances delicate fruity flavours and aromas with intense red berry notes and the houses signature fine finish. RRP$99.99, 750ml, at Liquorland
Aromas and flavours: fresh red fruits, biscuit, dried fruits, Viennese pastries