Get to know the heavenly dark fruit, exotic nut, caramel and chocolate flavours of port and how to drink this delicious fortified wine

Port is a type of wine that originates from Portugal dating back to at least the 1600s, and which takes its name from the coastal Portuguese town of Oporto. However all of the port houses' vineyards are located in the Douro Valley (pictured below).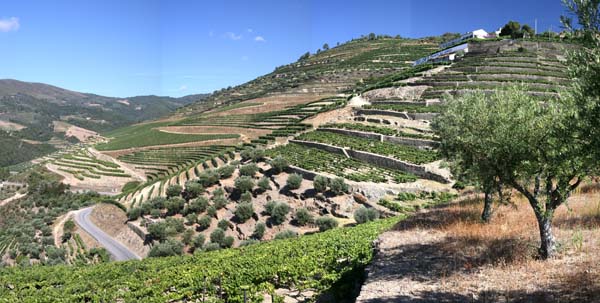 Port is a fortified wine, which means that a clear grape-spirit has been added to stop fermentation during the traditional wine production process, and is then barrel aged for different lengths of time. This gives the wine a sweet, rich fullness, and a rounded smoothness. "Ports are for any and all wine enthusiasts who have a sweet tooth, enjoy coffee, chocolate, desserts and rich blue cheeses, or simply as a digestive," recommends Gavin Hubble, wine ambassador for Hancocks Wines, Spirits & Beer Merchants.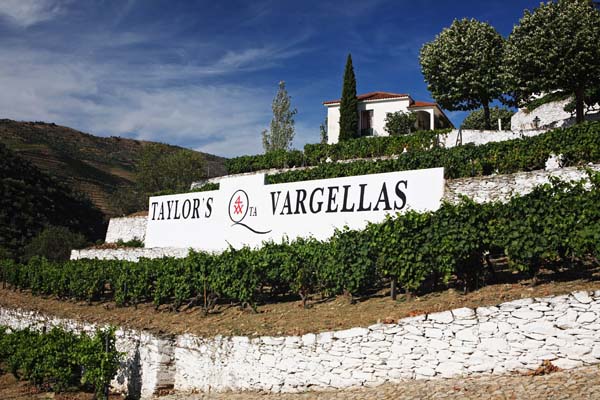 Many of Portugal's port brands are some of the oldest wine brands available today. One such house, Taylor's, just celebrated its 325th birthday, and has exclusively been making port since 1692 (pictured above and below). The experts in vintage and aged ports, Taylor's offers everything from ruby and tawny ports (a tawny has been aged aged in wood for at least 10 years rather than being transferred from wood to bottle earlier), to 10 and 20 year olds. See our selects of Taylor's ports to try below.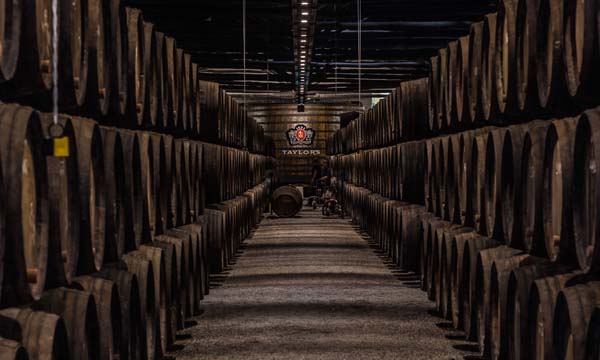 WHAT IT TASTES LIKE
Because of the fortified nature of port, you will find rich fruit characters added to by the process of barrel aging. Once opened, a bottle of port will last for longer than a wine, but you'll want to drink it within three to four months of opening.
WHITE PORT
"White port can have aromas and flavours ranging from white floral notes trough to citrus and pip-fruits characters, and is typically the driest style of port, though some still have a good level of natural unfermented sugar," explains Gavin.
RED OR DARK PORTS
"These can range in aromas and flavours from red cherries in ruby ports, through to dark berries in tawny ports, and as they age the dark fruits soften and lead into an array of mixed exotic nut flavours and caramel and chocolate characters to name only a few," says Gavin.
FOOD MATCHING
For a taste match made in heaven, Gavin advises pairing port with classic blue cheese, and any desserts containing coffee, nuts or chocolate.
3 WAYS TO ENJOY PORT
NEAT. "Serve small servings (as you would with a dessert wine) slightly chilled," says Gavin.
COCKTAILS. "Both white and red/dark ports can be the start of some amazing cocktails for all seasons and occasions," advises Gavin. We recommend a Saint Valentine, made with three parts white rum to equal parts ruby port, Grand Marnier and fresh lime juice.
LONG AND TALL. Another simple serving suggestion from Gavin is a classic White Port and Tonic, served over ice in a tall narrow glass with a slice of citrus fruit.