Wondering what wine to pick up for that special occasion or date night? Try these flirty delights that are sure to impress
Picking the right wine for a date night can be tricky. Do they like bubbles, or are you looking for a red that'll work with your slow-cooked masterpiece, but you don't want to look like Dracula after drinking? We have a couple of ideas that can help.

Graham Norton's Own Prosecco is picnic fizz perfection! Pack a couple of good quality stemless glasses - uneven ground is the enemy of the wine glass! This Graham Norton Sparkling is lovely and lemony, and works deliciously with cheese, quiches and fresh fruit (drop a blueberry, raspberry or strawberry in the glass for a little extra decadence).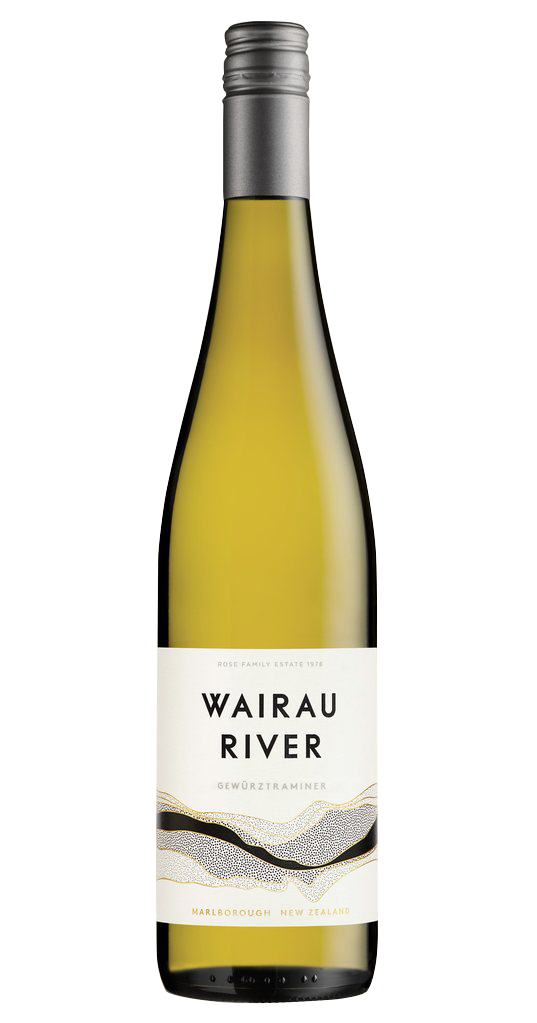 Taking a bottle to a BYO? The Wairau River Gewürztraminer is a fantastic pick if you're heading out for a green curry or yum talay, or dishes rich in flavours like lychee and ginger. 'Gewürz' means spice in German, making it the perfect pick for spicy dishes.

Reds range from super-light to deeply rich. This Villa Maria Merlot Cabernet Sauvignon from Hawke's Bay is definitely in the deep rich category, with perfumed aromas of dark berry fruits, violets and dried herbs with complex oak spice characters. Robust wines like this are fantastic when paired with slow-cooked beef, robust meats and cheeses.
Here's a top tip to avoid staining teeth if you're drinking red wine: keep a selection of carrots on hand as they give your teeth a quick clean when you bite!