Stay in the know with our round-up of what's happening in the worlds of wine and beer this week



Black Dog New Experimental Range
Black Dog's second Experimental Range for 2018 has launched with two limited edition one-off brews, Shadow Soul and Leroy. Leroy is an American Brown Ale that won gold at AIBA 2017 (Australian International Beer Awards). Shadow Soul is a NZ IPA for which the pilot batch was the last drop brewed at Black Dog's iconic Blair Street brewery before its relocation earlier this year. Leroy is a beer that is fresh, hoppy, chocolatey and not overly bitter; and Shadow Soul is bursting with tropical and stone fruit character and is guaranteed to be a popular summertime refresher.
Both new brews are available at select Liquorland stores, RRP$10.99, 500ml.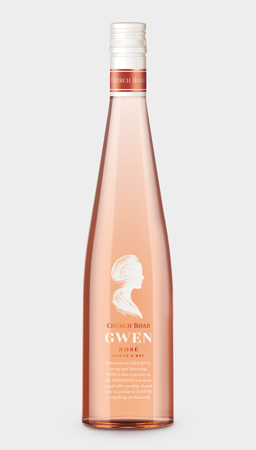 Church Road Gwen Rosé
Church Road has released a special rosé wine, inspired by the rosés of the Provence region of France, and dedicated to Gwen McDonald, the wife of pioneering Church Road winemaker Tom. "We know he couldn't have done what he did without the support of his wife, Gwen," says Chris Scott, Church Road Winemaker. "We wanted to pay tribute to her role in the Church Road history." Made with classic Hawke's Bay vibrancy, the wine is created from a blend of merlot, tempranillo and malbec grapes, and follows the dryer style of French rosés. Church Road Gwen Rosé 2018 features a profile of Gwen on the bottle and an excerpt from a poem written by Tom McDonald about his wife and good wine. Gwen has subtle light berry, guava and floral notes, savoury undertones and is beautifully zesty and refreshing. A versatile and food friendly rosé, it makes a great aperitif accompaniment, and also pairs well with sashimi or freshly shucked oysters.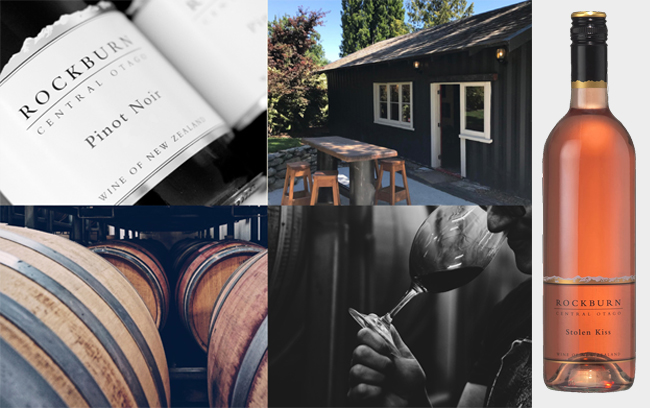 Central Otago's Rockburn Wines Opens Destination, Releases Stolen Kiss Rosé
Rockburn Wines has opened a permanent experience at the Gibbston Tavern. Offering boutique tastings of their award-winning wines in a super gorgeous setting, guests can enjoy a wide selection of drinks along with wood fired pizzas. "With one of our key vineyards only a few k's away on Gibbston Back Road, it's great to welcome visitors in the heart of the renowned Gibbston sub-region," says Rebecca Poynter, General Manager of Rockburn Wines. If you can't get down to the Queenstown region, we recommend keeping an eagle eye out for the release of Rockburn Stolen Kiss Rosé, the winery's hotly anticipated annual limited release. This pinot noir based rosé has aromas of candyfloss and creme-brulee and flavours of toffee-apple, strawberry and cherry. Due in stores anytime now for a short time, get it while you can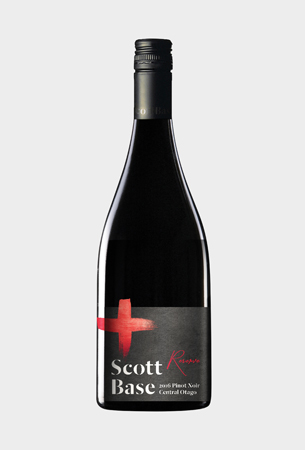 Scott Base Central Otago Pinot Noir 2017
Alan Scott's Scott Base wines have a new look. Named in honour of treasured Scott family holiday memories, these wines support the Antarctic Heritage Trust with a percentage of the price of each bottle being donated to the organisation. "Our family always celebrated big events with trips to the Otago region. Heading south always feels like sliding into home base. The Antarctic connection in the name was a happy accident and it's allowed us to organically develop a really rewarding partnership with the Antarctic Heritage Trust," says Director of Wine, Josh Scott. The Scott Base Pinot Noir is an aromatic wine with notes of ripe cherries, raspberries and wild thyme, and has smooth tannins and oaky sweetness for a pleasing finish that matches well with pâtés, peppery Italian cured meats, beef and lamb dishes and rich, dark chocolate desserts. RRP $38