'Twas a great year for Hawke's Bay winemakers, Church Road.
Hawke's Bay winery Church Road is celebrating – and rightly so!
Chief Winemaker Chris Scott (pictured above) has been named NZ Winemaker of The Year (for the fourth time, no less) at the Winestate Wine of the Year Awards.
But the awards kept comin' for Hawke's Bay's Church Road, owned by Pernod Ricard Winemakers NZ.
The Church Road Grand Reserve Chardonnay 2019 picked up both Wine of the Year and Chardonnay of the Year; Church Road Grand Reserve Merlot Cabernet Sauvignon 2019 took the top spot for Merlot of the Year; and Pernod Ricard got the gong for Company of The Year.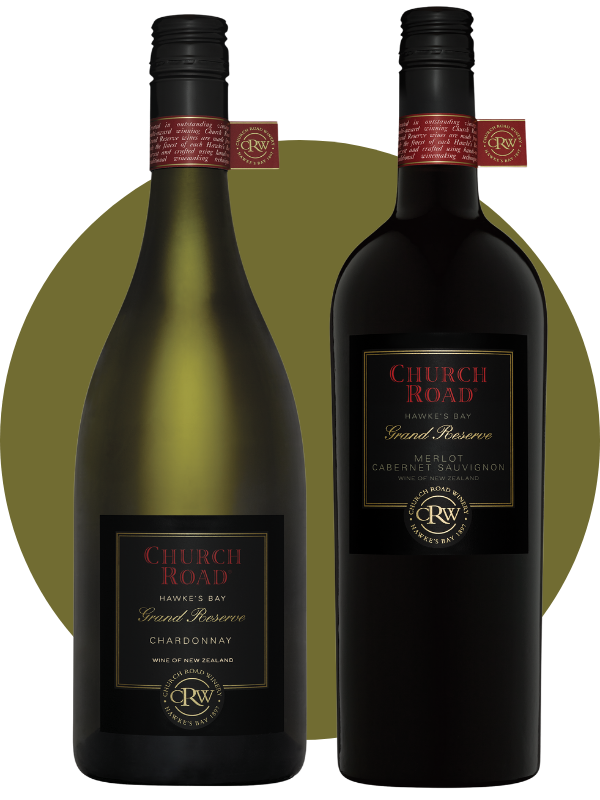 Chris Scott represents a culmination of 125 years of heritage, tradition and craftsmanship to create a natural expression of Hawke's Bay's most prized grapes and vineyards under the Grand Reserve Label.
"Winning Winemaker of the Year is a real privilege, and to win it four times is just incredible," says Chris. "It's testament to the efforts of the entire team; they're a great bunch of incredibly talented people and it is through everyone's dedication and skill that we achieve the results that we do."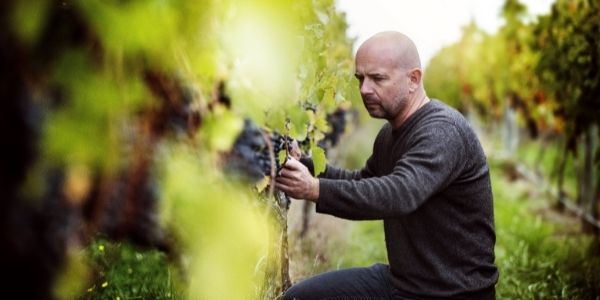 "It is also testament to the wonderful region we call home and we're incredibly proud that we can doour bit to help demonstrate Hawke's Bay's ability to produce wines that are amongst the finest in the world."
The Grand Reserve Chardonnay 2019 is primarily sourced from the gentle but elevated slopes of Tuki Tuki Vineyard in the Tuki Tuki Valley and Terraces Vineyard sheltered from the south by Te Mata Peak. The Grand Reserve Merlot Cabernet Sauvignon 2019 is primarily sourced from the Gimblett Vineyard, that typically produces darkly fruited structural wines that respond well to cellaring.