?This well-known white is one of the most widely planted grapes in the world, and for good reason – chardonnay is a hugely versatile drop that can please even the fussiest of palates
Back when Destiny's Child was dominating the charts, chardonnay was known for being bold and oaky, but these days there's many a chard on the market – from crisp and fruity unoaked styles to more smooth buttery vanilla-spiked oaked styles.
Fun fact
If you see "blanc de blanc" on a champagne bottle, you're drinking 100 percent chardonnay.
Top tips for food pairing
Try sipping creamier oaky chardonnays with summer sweetcorn or shellfish dishes like pasta with clams or mussels. Fresh and fruity styles work well with crisp, light flavours of raw fish, fresh summer salads and light fruity desserts.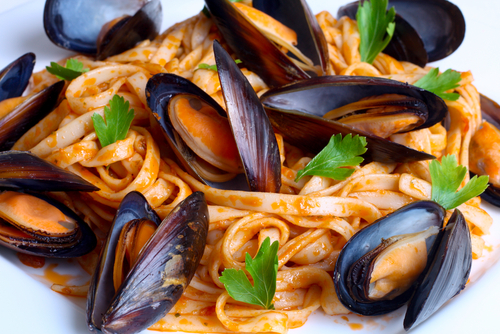 Try one of the chardonnays below, for a taste of this delicious dry drop.