This year, Babich is commemorating 100 years of family winemaking. To celebrate, we're giving away copies of their book The Path to three lucky Toast readers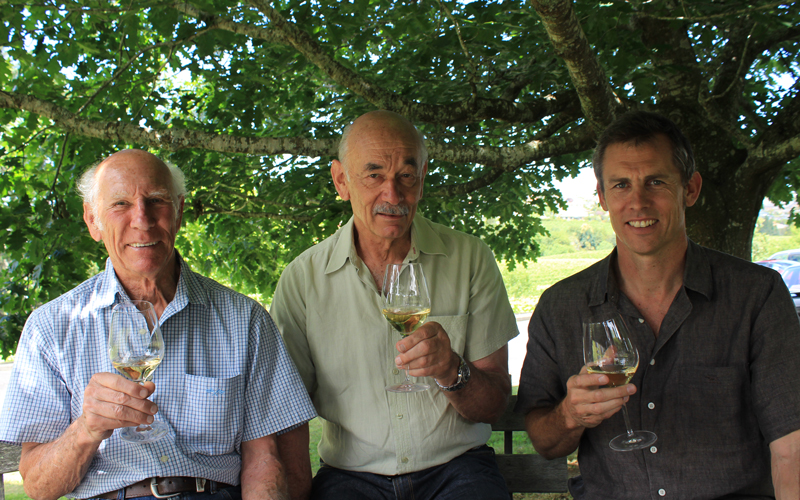 A century after its founder planted his first vines, Babich Wines has three generations of winemaking experience behind it, 11 vineyards in New Zealand's finest wine regions, and a passion for winemaking as a way of life.
Babich is marking 100 years of winemaking by introducing its customers to 100 stories from those years: tales of passion and progress dating back to the winery's founding, delivered in bite-size chunks online and at points of sale around the world. To make their centenary even more enjoyable, they're celebrating some top awards, including Trophy, The Patriarch 2013, Champion Cabernet at Royal Easter Show Wine Awards.
In celebration of their centenary of success, Babich have also created a limited edition coffee table book titled The Path – A story of wine, work and the Babich family. The book is a stunning collection of personal stories and beautiful photos, which explore the past and present of the Babich family and the New Zealand wine industry.
We have copies to give away to three lucky Toast readers this week. To enter, click here. Terms and conditions apply.