Pinot noir is one of New Zealand's most-loved wine varietals, so we'll be kicking up our heels next week on the 18th August for International Pinot Noir Day with these great picks…
Pinot noir wine has bundles of sweet ripe red fruit flavours peppered with notes of herbs, flowers and spices, with medium body and light-to-medium tannins. In New Zealand the two main pinot noir regions are Marlborough and Central Otago, each with different flavour and aroma profiles. Marlborough pinot tends towards fresh floral, herbal and red fruit notes such as raspberry and plum, and medium body and fine tannins. Central Otago pinot meanwhile often has richer dark red fruit flavours like cherry, robust herb and spice notes, and fuller body – although there are of course local and vineyard variations.

LIQUORLAND PICKS

?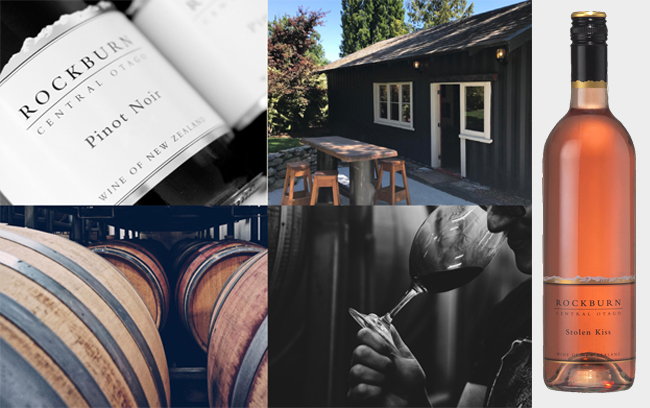 Rockburn Central Otago Pinot Noir 2016
This multi-award-winning, vegan friendly wine is a super elegant sip with attention-grabbing fruit aromas and vibrant flavours of red and black cherry, rich mocha and supple, silky tannins. This wine lingers long with an elegant and balanced finish.
FOOD MATCH: Duck, gruyere cheese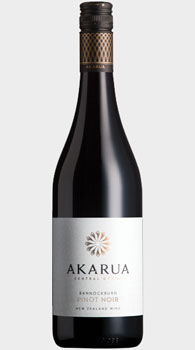 Akarua 2017 Central Otago Pinot Noir
A riot of freshly-picked blueberries, raspberries and blackberries, this deep and bright ruby-coloured wine also has aromas of freshly ground nutmeg and wild rose. In the mouth the tannins (that chalky feel) move nicely around the tongue and roof, and it has a nice long, tasty finish with rich notes of dark bramble fruits, bitter chocolate, fresh coffee and cigar smoke.
FOOD MATCH: Antipasto, spicy pork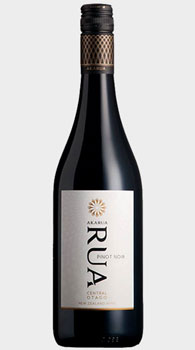 ?
Rua 2017 Central Otago Pinot Noir
A lavishly layered pinot noir, you'll uncover sweet, ripe red berries, savoury characters and touches of spice, while quicksilver tannins flow softly across the palate. Balanced acidity leads to a long fruit-driven finish you'll want to savour.
FOOD MATCH: Rich flavourful chicken and lamb dishes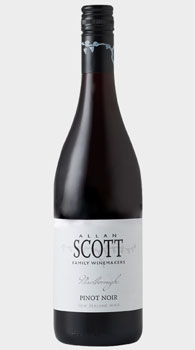 ?
Allan Scott 2017 Marlborough Pinot Noir
This deliciously aromatic Marlborough pinot noir has notes of ripe red fruits, intense raspberry and cassis, and a balanced core of rich oak. In the mouth you'll taste ripe strawberries, juicy cherry and a hint of dried herbs, with the pleasing contradiction of homemade jam sweetness and acidity.
FOOD MATCH: Duck with berry sauce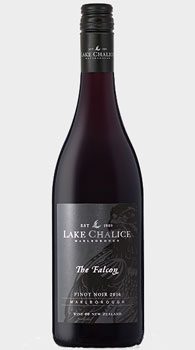 ?
Lake Chalice The Falcon 2016 Pinot Noir
The second you uncork this Marlborough beauty you'll be met with a perfume of floral aromatics balanced with notes of rich spicy cherry. On the pour you'll discover ripe cherry intensity, subtle oak spice and silky milk chocolate tannins that might make sharing hard.
FOOD MATCH: Venison stew, dark chocolate desserts