Perfect for celebrating the end of L4 lockdown, or just spoiling someone you love (hint: it's Mother's Day next weekend), try these pampering cocktails made with champagne, prosecco and sparkling wine

Whether it's with breakfast, lunch, dinner or as an aperitif, bubbly cocktails make a great celebration drink. Here's a selection of our favourites...
The ultimate breakfast or brunch accompaniment, this classic concoction of bubbles with orange juice is hard to beat.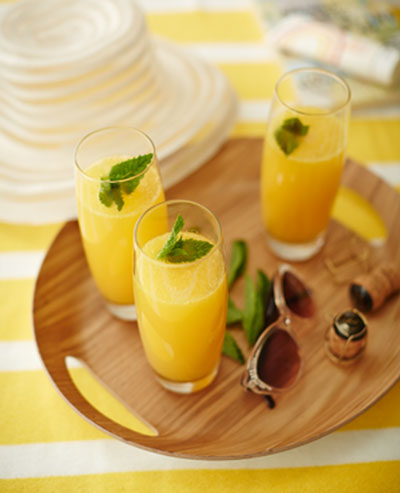 The mix of peaches and peach schnapps with bubbles makes for a deliciously refreshing and fruity indulgence.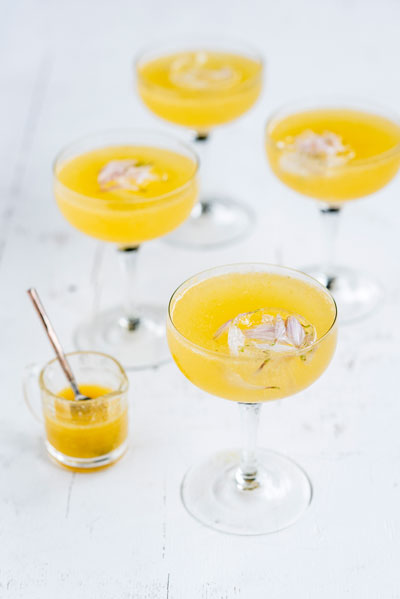 A sophisticated flavour combination for enjoying with lunch or dinner.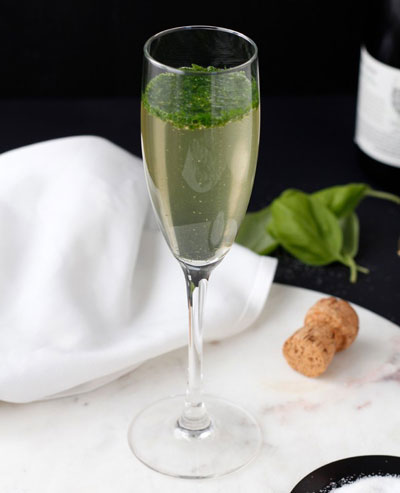 Pimm's with champagne, prosecco or sparkling wine – a match made in cocktail heaven.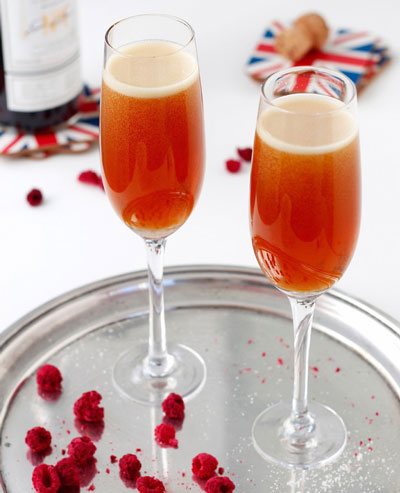 The perfect blend of sweet, bitter and bubbly, there's a reason this cocktail has stood the test of time.