While New Year's Eve is the ideal time for bubbles; the truth is, that sparkles don't discriminate. So any day is absolutely valid. Here are our top picks for a sparkly year ahead.
With its distinguished heritage and pioneering spirit, Marquis de Conflans (MDC) is well suited to the modern champagne-lover. Created by a seventh-generation champagne house, it has reinvented itself for the modern world. The grapes are hand-picked; the base wine is aged for 36 months to develop character and flavour. The result is a Champagne that is refreshing, crisp and vibrant. The winery was also the first to use solar panels, rainwater harvesting and a green wall for energy reduction.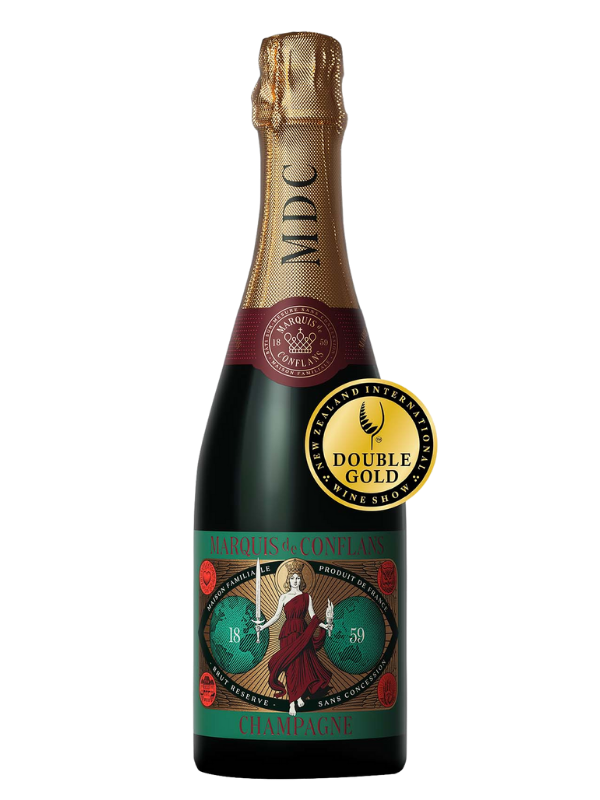 Cloudy Bay Pelorus NV embodies the crispy sophistication of sparkling wine, subtly combining fresh and fruity chardonnay notes with rich and savoury hints of pinot noir. A layered bouquet of apple and lemon citrus complements bready notes derived from two years of bottle ageing on lees. The deliciously crisp palate displays toasty complexity, enhanced by
a lingering nutty finish.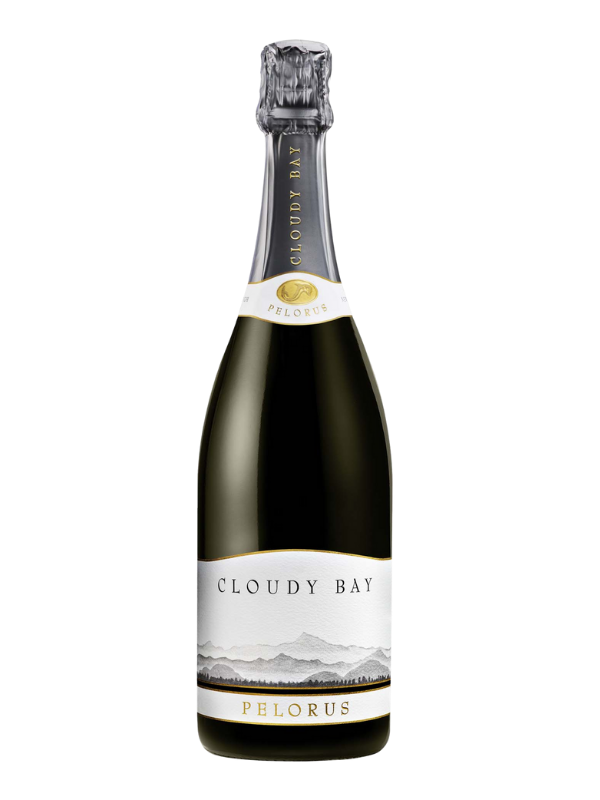 This little pig went globetrotting and found this silky-smooth Italian gem. Squealing Pig Prosecco is light and refreshing with a delicate sparkling bead. With fresh aromas of pear and a hint of lemon, this wine is perfectly crisp and mouth-wateringly zesty on the finish. Serve chilled and enjoy now… or later with a bunch of your best buddies! The perfect partner to a 'snout-smacking' platter of delectable finger-foods and a balmy Summer's evening.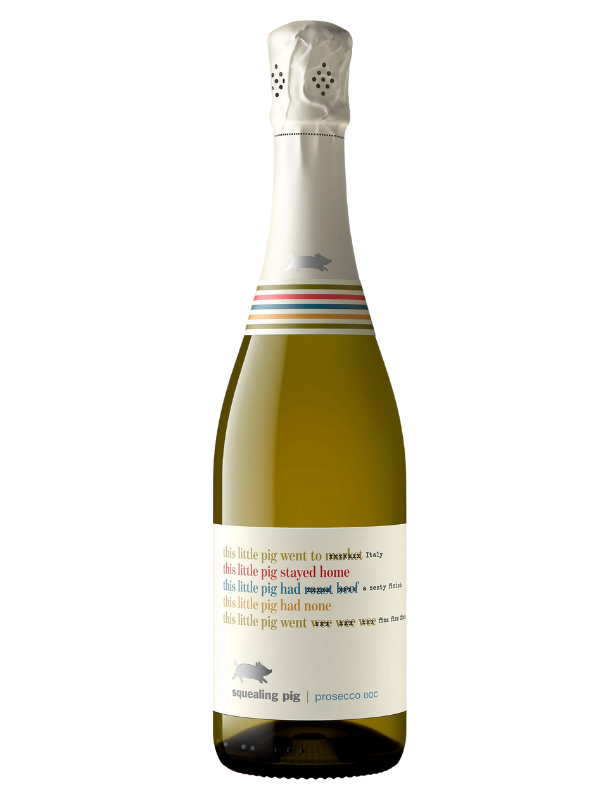 Moët Ice Impérial is the first and only refreshing champagne specially created to be enjoyed on ice. A new champagne experience, combining fresh and fun sensations while remaining true to the Moët & Chandon style, a style that distinguishes itself by its bright fruitiness, its seductive palate and its elegant maturity.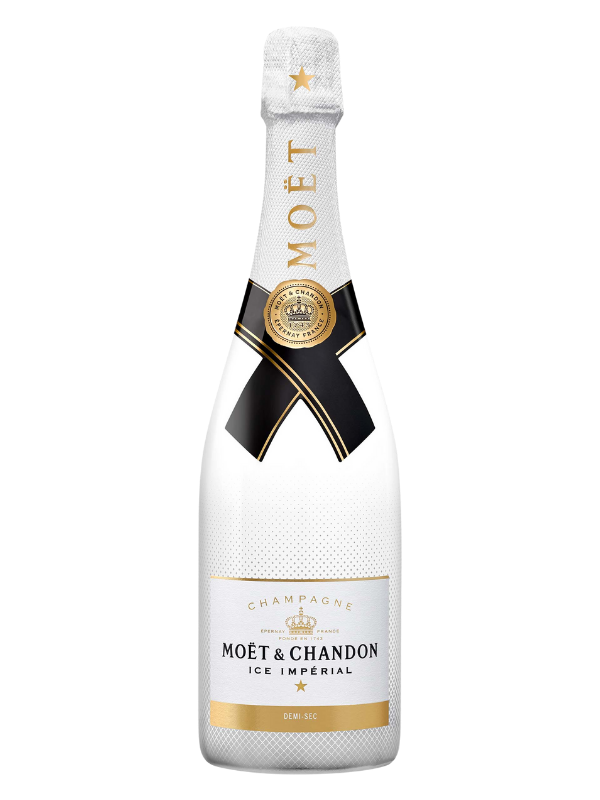 Hunter's MiruMiru Brut NV is an exceptional and highly awarded méthode traditionnelle from Marlborough with the class and elegance to complements any celebration. The name MiruMiru™ translates as 'bubbles' in Māori, and this méthode traditionnelle displays small and persistent bubbles and a pale lemon colour. The blend of chardonnay, pinot noir and pinot meunier parcels lead to peach and citrus aromas on the nose and light berry fruits on the palate.