Stay warm this winter with these Good George accessories. Enter now!
Thanks to Good George – who have just launched two new brews – we have a beanie and sock set to give away, and warm up the lucky winner.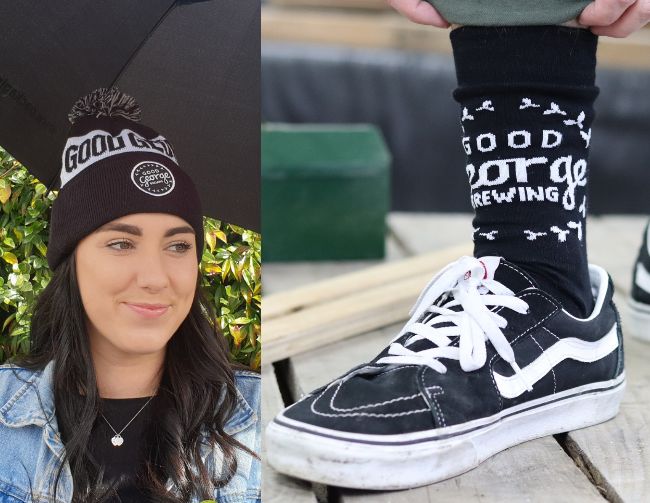 To enter to win a pair of Good George socks and a Good George Beanie (as pictured above), simply fill out the form below.
So, what's new?
The Good George Haymaker IPA is a sublime balance of hoppy and malty goodness. Chill the beers, let the sun shine, and make hay while you can.
Haymaker IPA (5.8%) looks a sunset gold, and has aromas of lemon, herbs, and fresh cut hay. On the palate it has grassy notes, mandarin flavours, and a huge yet balanced hoppy finish.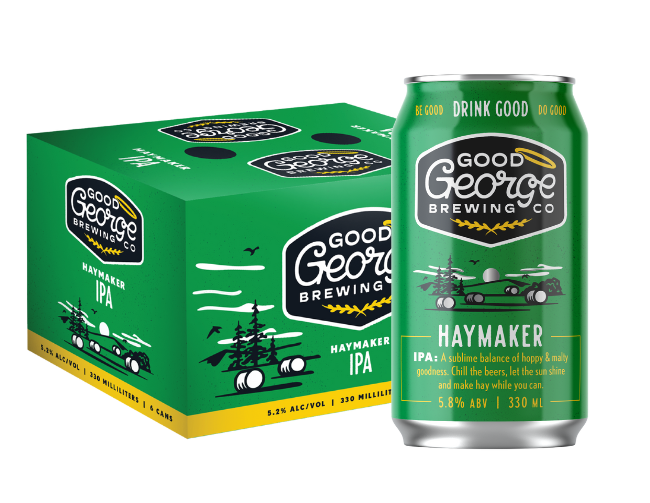 And introducing the Good George Virtual Reality Hazy IPA – a full flavoured hazy beer with juicy hop aroma and flavour, but virtually no alcohol. Crafted with a specialty strain of yeast the brew delivers unexpectedly punchy bitterness and full bodied flavour, but has less than 0.5% alcohol by volume.