Did you know that in the last eight years, more than 100,000 people have made the pilgrimage to this annual beer festival? And for good reason. Fill out the form below to enter to win a double pass to join the crowds!
Beervana is the ultimate celebration of New Zealand's brewing industry, it's where we can indulge in the curious, and inspire the innovators in a fantastic setting that welcomes all and send them back off around New Zealand to search out those breweries they discovered at Beervana.
Click here for everything you need to know about Beervana.
Beervana is proudly sponsored by Liquorland.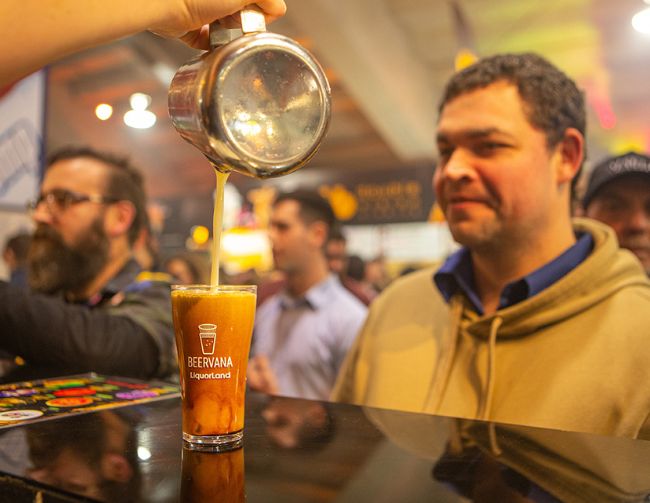 FILL OUT THIS FORM TO BE IN TO WIN A DOUBLE PASS TO BEERVANA IN WELLINGTON.
(Please note, you must make your own travel and accomodation arrangements).