Complete the form below for your entry to win an Aviation American Gin cap.
Like the world's finest gins, Aviation is distilled using a proprietary maceration recipe that produces a pure medley of botanical flavour.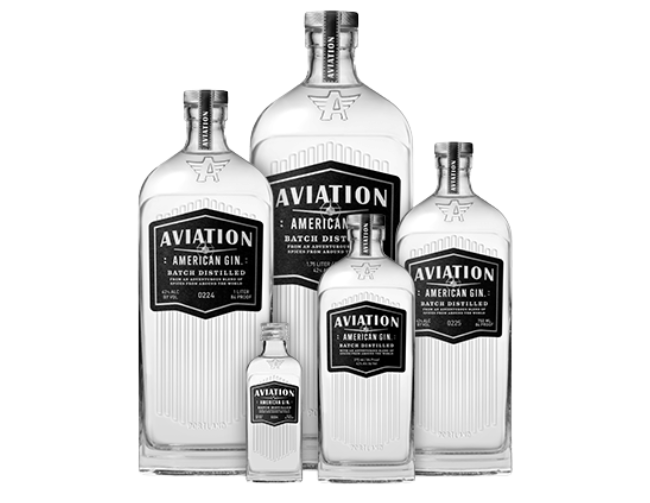 It all starts with our precise blend of botanicals – cardamom, coriander, French lavender, anise seed, sarsaparilla, juniper, and two kinds of orange peel. The botanicals are suspended in a pure, neutral grain spirit for 18 hours in macerating tanks.
Watch actor and producer Ryan Reynolds chat About Aviation Gin
We have 10 Aviation American Gin caps (pictured at top) up for grabs – a subtle, contemporary style that you'll be proud to wear.