Thanks to the NZ launch of Kirin Hyoketsu Vodka & Lemon RTD, we have a $250 Japanese Restaurant Voucher to give away.
Japan's best-selling RTD – Kirin Hyoketsu – is now available in New Zealand!
Hyoketsu (pronounced Hyo-ket-su) means "freeze", and Hyoketsu Vodka Lemon is created using the innovative 'Hyoten Toketsu method' which freezes the lemon juice at -18°C to lock in the intense citrus flavour, delivering a perfect blend of sweet and sour lemon notes.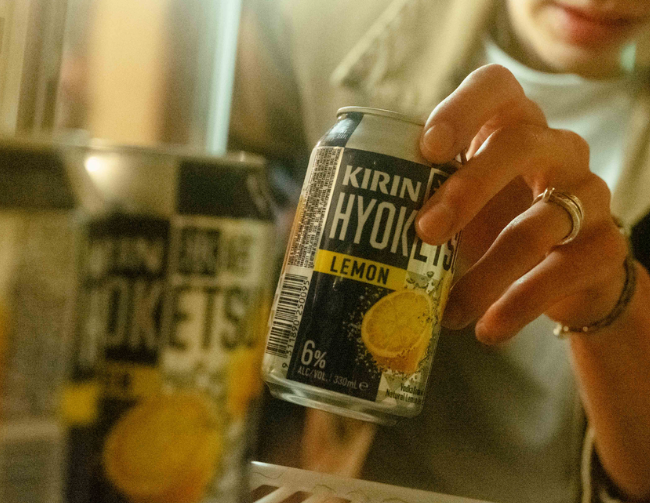 "The flavour is clean and crisp, without any lingering aftertaste that so many RTDs often leave behind," says Russell Curtis, Brand Director, RTDs, Spirits and Wines for Lion New Zealand.
TO CELEBRATE THE LAUNCH OF KIRIN HYOKETSU RTD IN AOTEAROA, WE'VE GOT A $250 VOUCHER TO NIPPON SAKEBAR IN AUCKLAND.
Sakebar Nippon in Epson gives their customers a truly Japanese experience from the moment you walk through the doors and hear the beat of the drum. Be transported to the streets of Japan, as they preparing fresh sashimi, sushi, tempura, teppanyaki and many other dishes from experienced Japanese chefs.