Be in to win your mum a beautiful 'For The Love of Matcha' gift set worth $160 from T2
Australian brand T2 was born from a devoted love of tea, and offers eyecatching ceramics for every style preference and a vast range of teas, that encourage and indulge tea experimentation.
Matcha is a finely ground powder of green tea leaves that's loved for its clean and smoky flavors and high levels of antioxidants (it's also said to give a caffeine hit similar to that of coffee but without the jittery edge). To drink matcha, you whisk a teaspoon of the powder with hot water using a bamboo brush until it froths. Matcha is also great in cocktails, particularly when combined with gin or rum and citrus juice (see below for a great Matcha Gin Gimlet recipe).
T2's gift sets make the perfect Mother's Day presents, such as their beautiful For The Love of Matcha gift set, which has everything to get you or your mother started on a matcha-making journey. This week Toast has one T2 For The Love of Matcha gift set valued at $160 to give away to one lucky reader. The set (pictured below) includes a beautiful matcha bowl, bamboo whisk, scoop, and, of course, finely ground matcha green tea powder.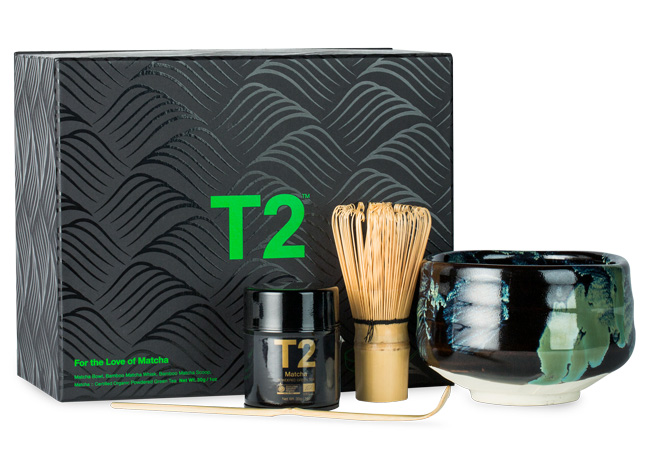 TO ENTER, click here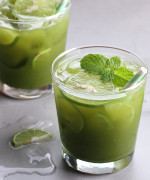 Matcha Gin Gimlet